Join Co-Founder and Creator, Ella Jotie, and experience Barre Fitness on the beautiful beaches of Mexico! Enjoy d
aily Barre workouts, healthy meals & time to explore, relax and connect.
Presented in partnership with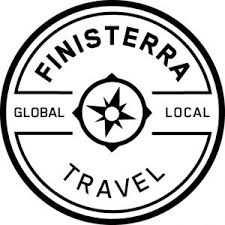 LIMITED SPOTS STILL AVAILABLE!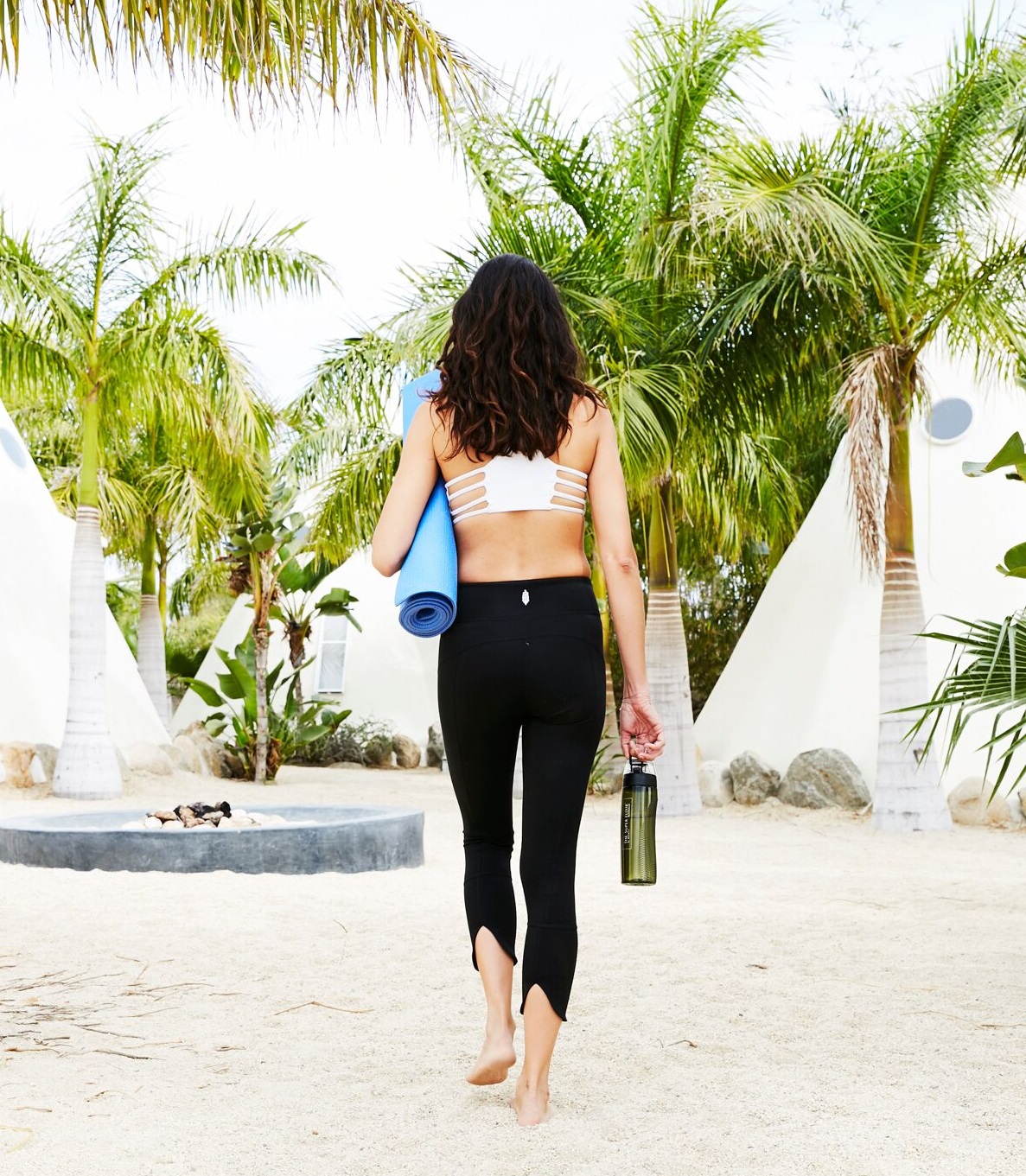 RELAX IN BOHO LUXURY JUST OUTSIDE THE QUAINT ARTIST TOWN OF TODOS SANTOS, AN INTIMATE PRIVATE GETAWAY.
Self-care is on the agenda!
Invigorate
Daily Barre Fitness classes with an ocean view.
Nourish
Enjoy healthy farm to table meals and dine under the stars.
Relax
Eco-chic luxury accommodations with a Holistic Spa on-site.
Connect
Explore the natural beauty of your surroundings.
TODOS SANTOS
November 11 - 17, 2018