Barre Fitness is Canada's original barre based workout...
It's a fun and intense 1-hour workout that combines the best elements of ballet barre, pilates, sports conditioning and stretching, guaranteed to trim, tone and transform your entire body!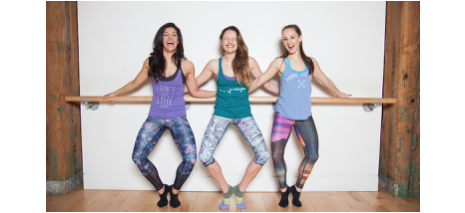 In pursuit of creating happiness through health, we are dedicated to fostering a culture of quality, fitness and fun for everyone.
Benefits of Barre:
Sculpted, toned & lean muscles

Increased flexibility, strength & balance

Improve core strength & postural alignment

Reduced stress levels

Weight loss
...and so much more!
Barre Fitness co-founders Ella Jotie, and Michele Murgel, began in 2010 when they established Canada's first Barre based studio, with 1 flagship location in Yaletown, Vancouver. Ella and Michele, combined; bring over 20 years of expertise in dance, choreography, fitness, personal training, human resources and business management and they researched, studied and practiced barre based exercise programs in order to capture the best of this specialized methodology and create a unique, effective, and safe method to introduce into the Canadian market.
Barre Fitness is...
* An award-winning business with integrity, influence and impact.
* Proud of it's 7 year history of success as the first dedicated barre fitness studio in Canada
* Largest and most established barre company in Canada, with 5 successful location openings.



Barre Fitness is dedicated to providing franchisees with well rounded support and the tools to run their very own successful Barre Fitness studio.
Our franchise program provides: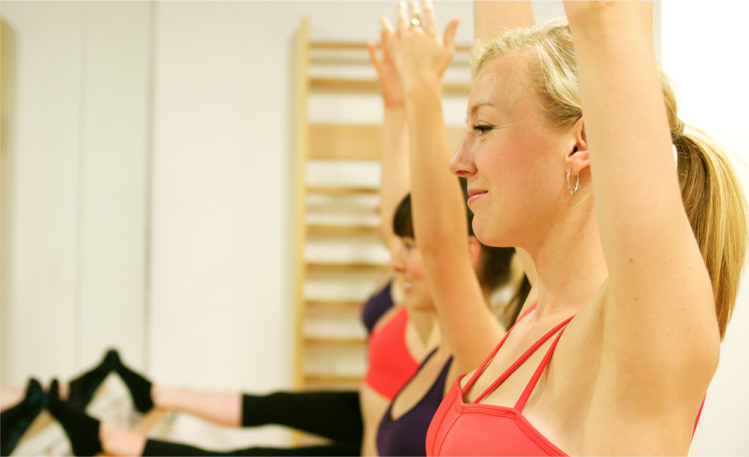 1 on 1 Pre-Opening Guidance

Comprehensive Training

Launch Strategy

Social Media Marketing

...and more



Barre In A Box is a series of extensive training manuals that have been developed to ensure that every franchisee is well equipped and fully prepared to open and run their Barre Fitness studio. Our turn key operation provides business plan coaching, operational systems and procedures, as well as working policies and training guidelines complete with templates to set up up every studio for success.
| | | | |
| --- | --- | --- | --- |
| Site Consultation | | Design and Construction | |
| Instructor Training | | Studio Launch | |
| Marketing and Social Media | | Studio Operations | |
STEPS TO AWARDING A FRANCHISE

Join the Barre community!

The primary quality we look for in a Barre Boss is a passion for our unique and specialized form of exercise. If you have this, then you're off to a good start!

Fill out the form below tell us a little about yourself and, most importantly, tell us why you would like to open your own Barre Fitness studio. If we are interested in meeting with you we will contact you directly.

We look forward to hearing from you!

Sincerely,

Ella & Michele


---
---
Barre Fitness Franchise Inquiry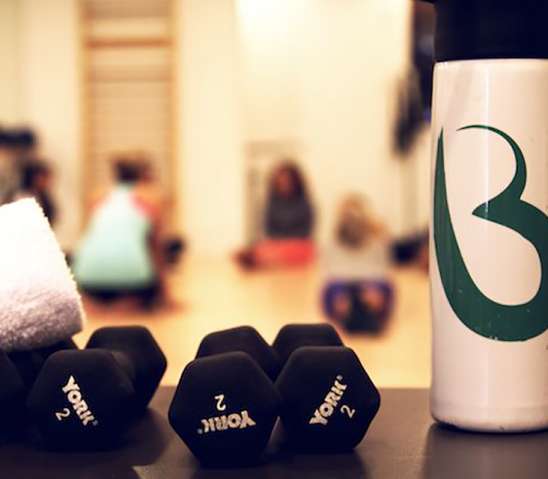 We are actively seeking passionate partners, to build the Barre Fitness community, in the following markets:


British Columbia
Abbotsford
Langley
Maple Ridge
New Westminister
Richmond
Surrey
Squamish
Tsawwassen
Vancouver
Victoria
Whistler
Okanagan

Inquiries from other regions are always welcome.