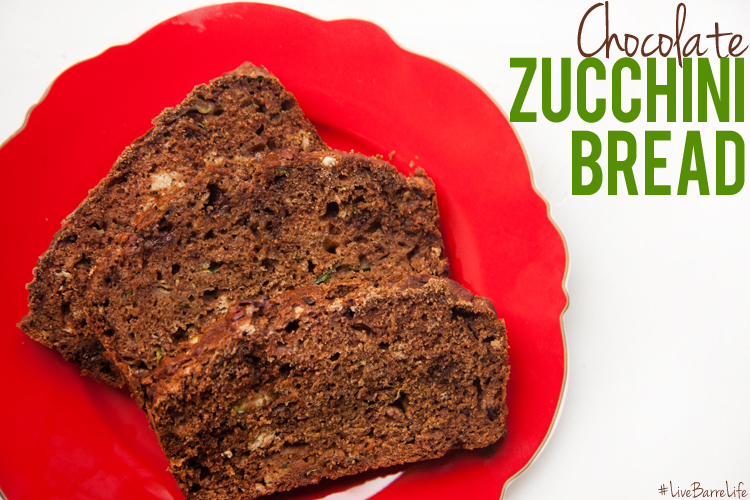 It's "Tasty Tuesday", where every week we bring you new, fresh, local, healthy recipes and food tips. Find out what is in season, and what will keep you fuelled during and after your work outs!

I was visiting the Sunshine Coast recently and the Persephone Brewing Company had some fresh produce on site for sale. There was a zucchini that was pretty much bigger than my head that was only $1. I'm going to be so sad when the summer vegetable season is over...
I made this zoodles recipe out of half of it, and decided to try my hand at a zucchini bread finally. I found mine was on the dry side, so don't skimp on the apple sauce or the zucchini!

Make Your Meal Even Healthier Tip:

I have had some organic cocoa powder for a while, just begging to be used, so I am going with chocolate, but you don't have to add it, but it's a great kick. Also I used cacao nibs instead of chocolate chip to keep it healthier, and you can either eliminate those, use nuts instead of, or go half and half!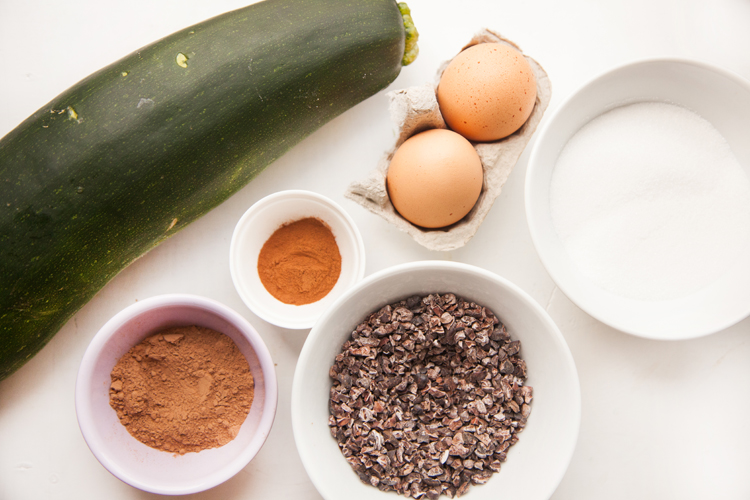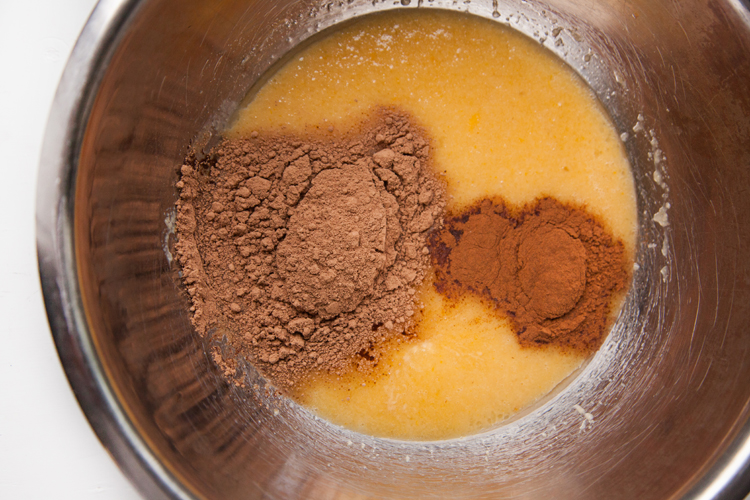 Click through for recipe!...
Read More