It's "Tasty Tuesday", where every week we bring you new, fresh, local, healthy recipes and food tips. Find out what is in season, and what will keep you fuelled during and after your work outs!
My mom sent me a very similar dish to this, but with a few different ingredients and it looked so good I had to make/modify it - you can use pork if you prefer or a veggie ground. It's a very simple recipe that is great for a weeknight dinner, or a lunch after a class at Barre!
Make Your Meal Even Healthier Tip:
Make sure you use a sodium reduced soy sauce (I prefer Bragg's Liquid Aminos) because the dish is really flavourful and hearty and doesn't need extra salt. Also, I spotted some brown rice vermicelli at a store the other day, so give that a whirl and sub it in!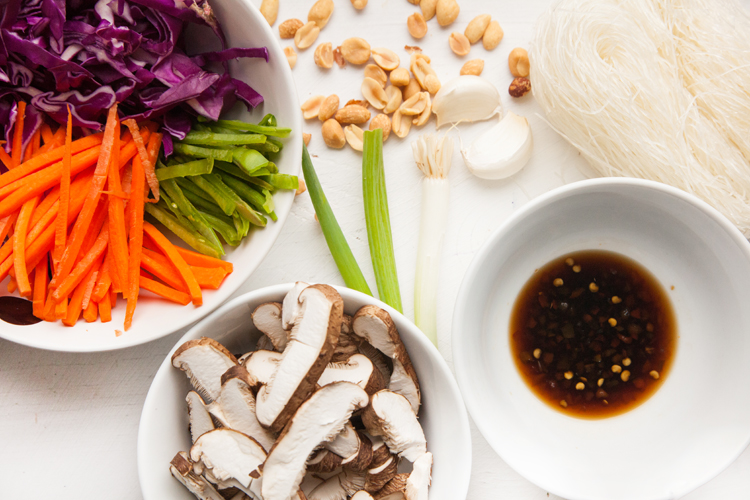 Click through for recipe!...
Read More