It's "Tasty Tuesday", where every week we bring you new, fresh, local, healthy recipes and food tips. Find out what is in season, and what will keep you fuelled during and after your work outs!
I made these rolls back near Canada Day, as an experiment, and they all were consumed so I'm going to say they were enjoyed.
Dying the rice paper with the beet juice isn't hard, just be careful of the pink stains, and you can totally skip the juice part, it's just pretty fun to have pink rolls, and you don't get a funky taste or anything.
Make Your Meal Even Healthier Tip:
Use fresh veggies from the farmers market. You can find rainbow carrots now, and tons of fancy pepper colours. But everything you can imagine putting in the roll, you can get fresh and local, and usually organic too!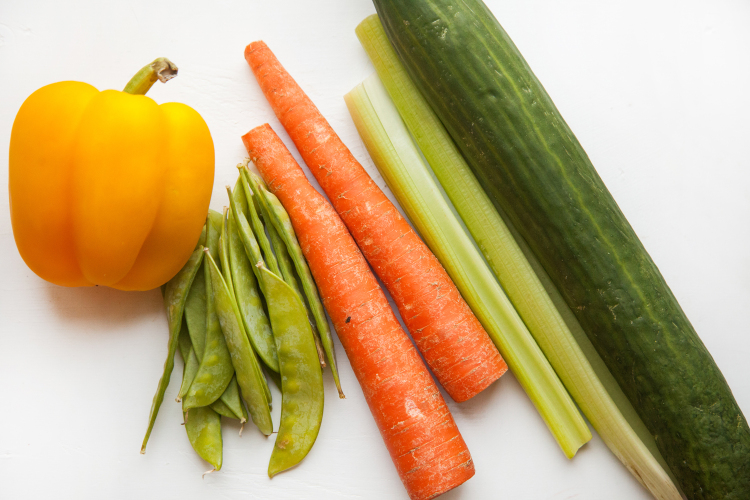 Click through for recipe!...
Read More