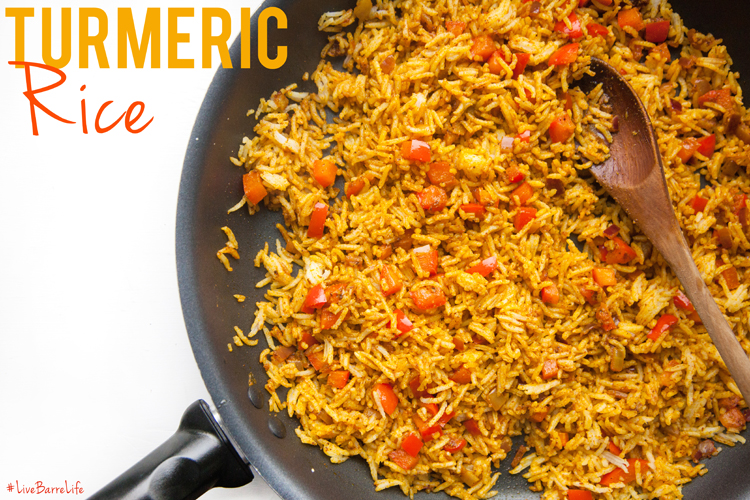 It's "Tasty Tuesday", where every week we bring you new, fresh, local, healthy recipes and food tips. Find out what is in season, and what will keep you fuelled during and after your work outs!
This week I was looking for a good side dish that could go with a variety of dishes, but esp. BBQ! This turmeric rice has a great spice to it, looks super pretty (maybe next to fish or a veg kabob of some sort?) and you can use the leftovers for breakfast burritos (but that recipe is for another day. Here are the basics!
Make Your Meal Even Healthier Tip:
Swap out the jasmine rice for a brown rice - this takes longer to cook, but it's better for you! You can also cook the rice in veg stock to give it more flavour!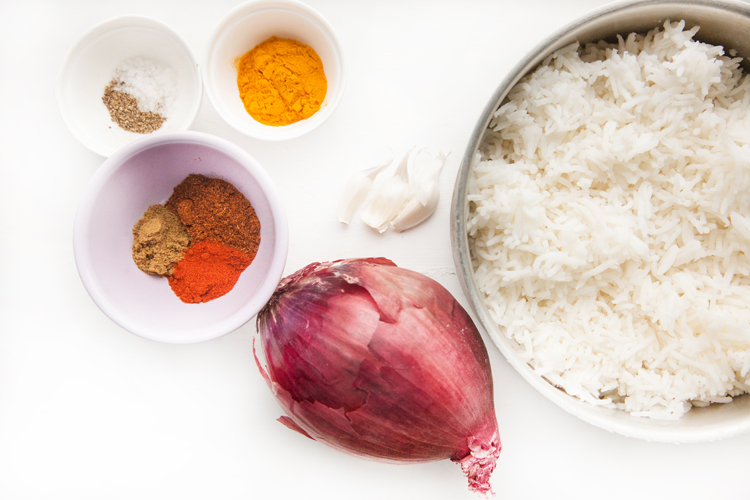 Click through for recipe!...