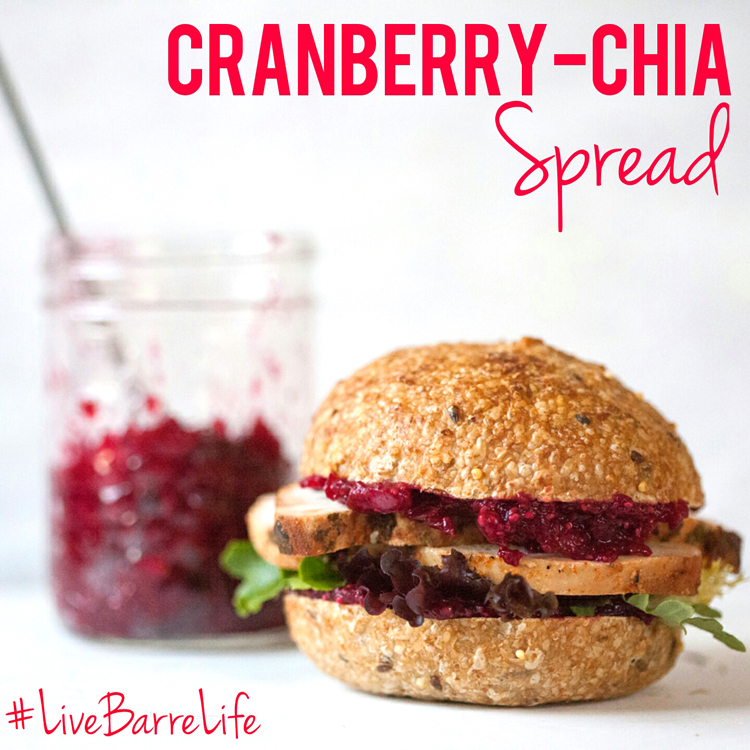 It's "Tasty Tuesday", where every week we bring you new, fresh, local, healthy recipes and food tips. Find out what is in season, and what will keep you fuelled during and after your work outs!

This spread/sauce is much like the blueberry jam (specifically that it's made with chia seeds) but it's a healthier version than the canned cranberry sauce you might get served at Thanksgiving celebrations, and it's SUPER easy to make, and incredibly great for leftovers, whether on a turkey sandwich on a multigrain bun like above, or layered in a breakfast bowl!

Make Your Meal Even Healthier Tip:

This recipe is only 3 ingredients! You can't get much better than that, but grab some fresh cranberries while they're in season, and freeze a ton for the coming year like I did! They're great in smoothies and baked goods!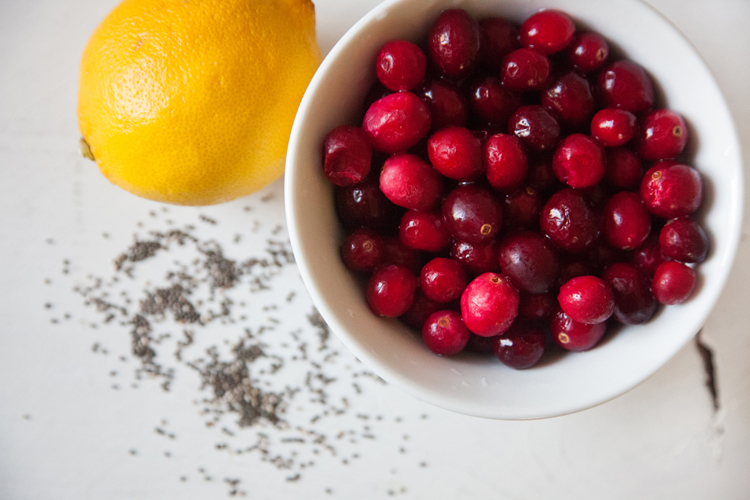 Click through for recipe!...
Read More