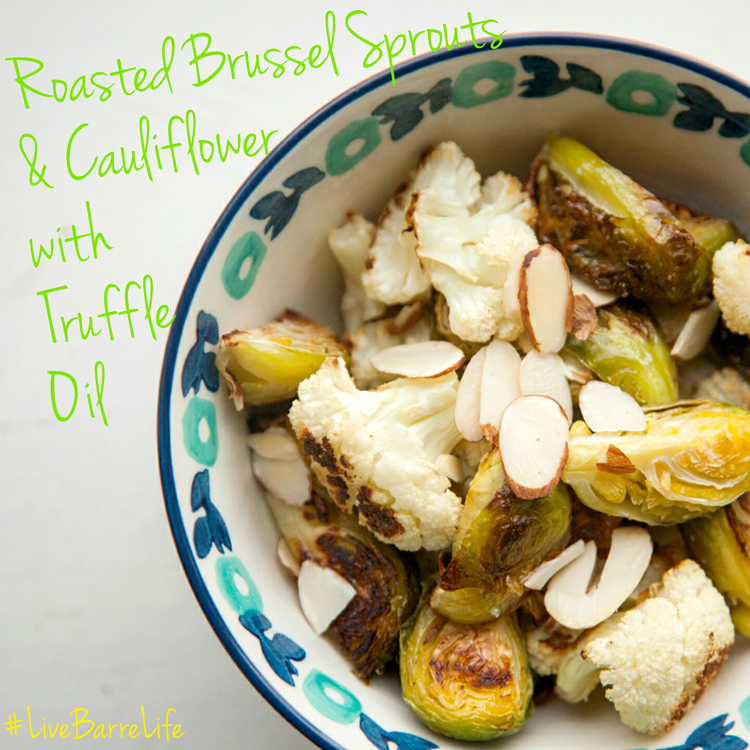 It's "Tasty Tuesday", where every week we bring you new, fresh, local, healthy recipes and food tips. Find out what is in season, and what will keep you fuelled during and after your work outs!
It's not always easy to eat your veggies, or get other people to eat them, esp. around the holidays where you know there is some great dessert coming up.
This recipe is insanely easy, quick, and really really tasty. On top of that, your kitchen is going to smell heavenly. You can make this for a meal for yourself, or as a side dish for a dinner - excellent for the holidays.
Make Your Meal Even Healthier Tip:
You can likely pick up all of these items at your local farmers market, but if not, go organic and aim for local!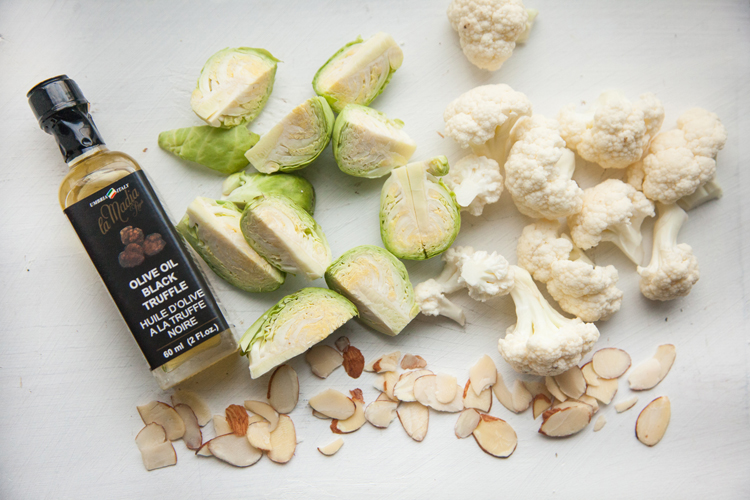 Click through for recipe!...
Read More