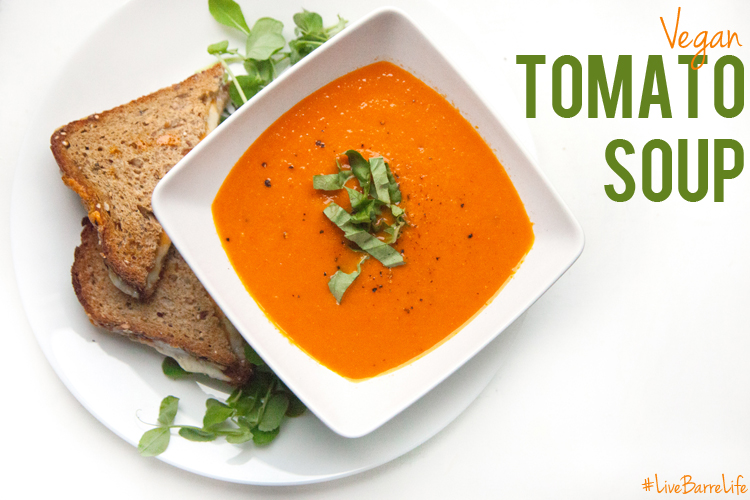 It's "Tasty Tuesday", where every week we bring you new, fresh, local, healthy recipes and food tips. Find out what is in season, and what will keep you fuelled during and after your work outs!

It's so cold. I stepped in a river during a downpour up to my ankles the other day. I needed tomato soup.

While bumming a Thanksgiving meal last week, I met Alex Clark, the Farm Leader at Field House Brewing, and it just so happened that she brought a tonne of produce from the farm. I went home with a whole bunch of tomatoes, and beets (HUGE beets, the size of my head). These tomatoes are pictured below!

Make Your Meal Even Healthier Tip:

Fresh. Local. Simple. This soup doesn't need too much to it. Blend it up, maybe add some nutritional yeast, and you're set.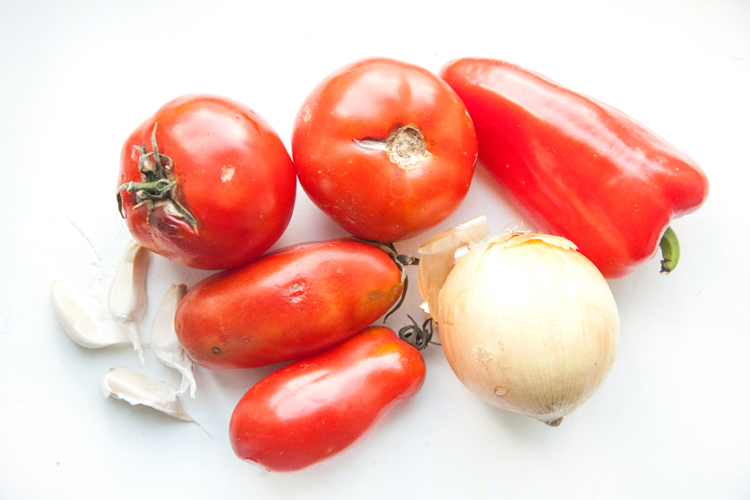 Click through for recipe!...
Read More