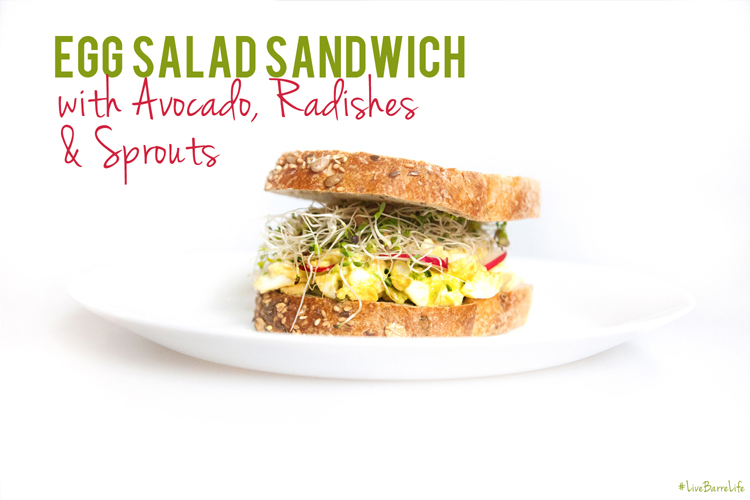 It's "Tasty Tuesday", where every week we bring you new, fresh, local, healthy recipes and food tips. Find out what is in season, and what will keep you fuelled during and after your work outs!
Sometimes you just really want an egg salad sandwich, but if you're like me, most of the time they have too much mayo. Well it's my opinion that avocado is natures mayonnaise, and vegan mayo tastes the exact same as the normal stuff (most major brands are making their own vegannaise now!).
The radishes add a great crunch to the sandwich, and a pop of colour (you can always use the tried and true celery here instead if you're not a radish fan).
Make Your Meal Even Healthier Tip:
Make an open face sandwich to eliminate some bread, or put it in a whole wheat wrap! Add in some more veg, eliminate the mayo altogether, or go for just the egg whites. (If you really miss the yellow that the yolks gives you, add a bit of ground turmeric and brighten it up!)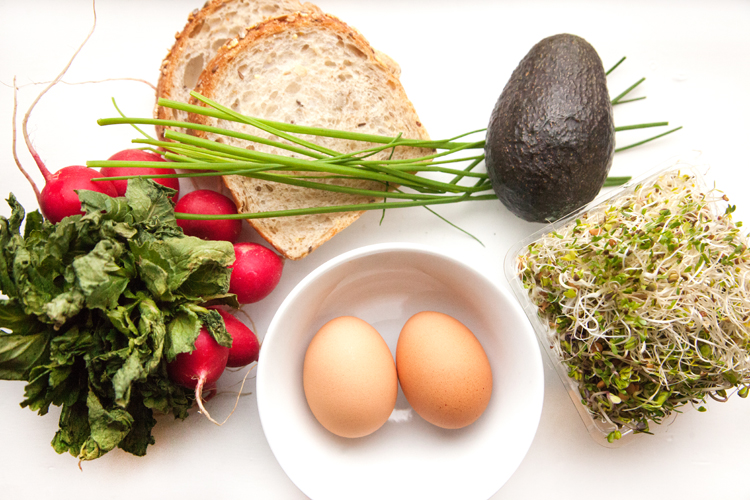 Click through for recipe!...