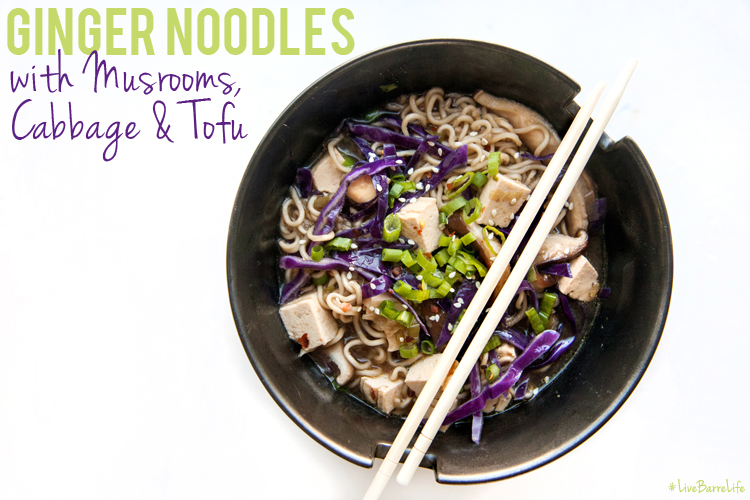 It's "Tasty Tuesday", where every week we bring you new, fresh, local, healthy recipes and food tips. Find out what is in season, and what will keep you fuelled during and after your work outs!
This is quick, incredibly easy, and super tasty. It's great for tossing vegetables from the crisper in that are on their way out. You don't have to follow the list exactly (ex. sub in carrots if you don't have cabbage), and if you're out of tofu, you don't need it.
Make Your Meal Even Healthier Tip:
Make sure you're using a low-sodium soy sauce, or Bragg's...the ginger and other spices in the soup will make sure there is flavour without the salt!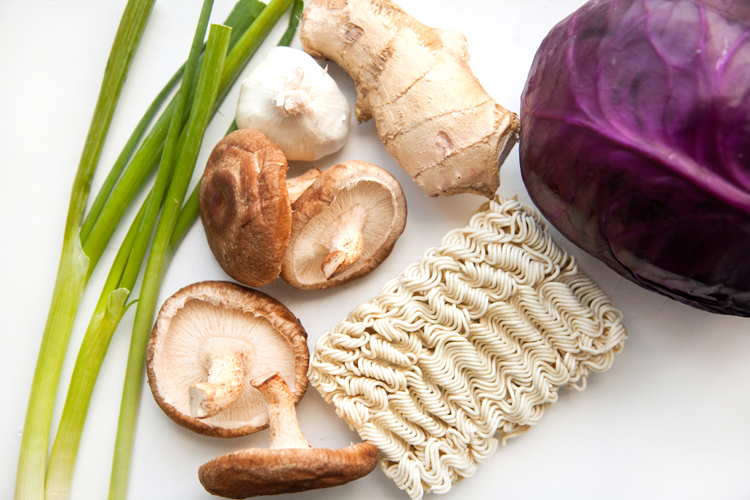 Click through for recipe!...