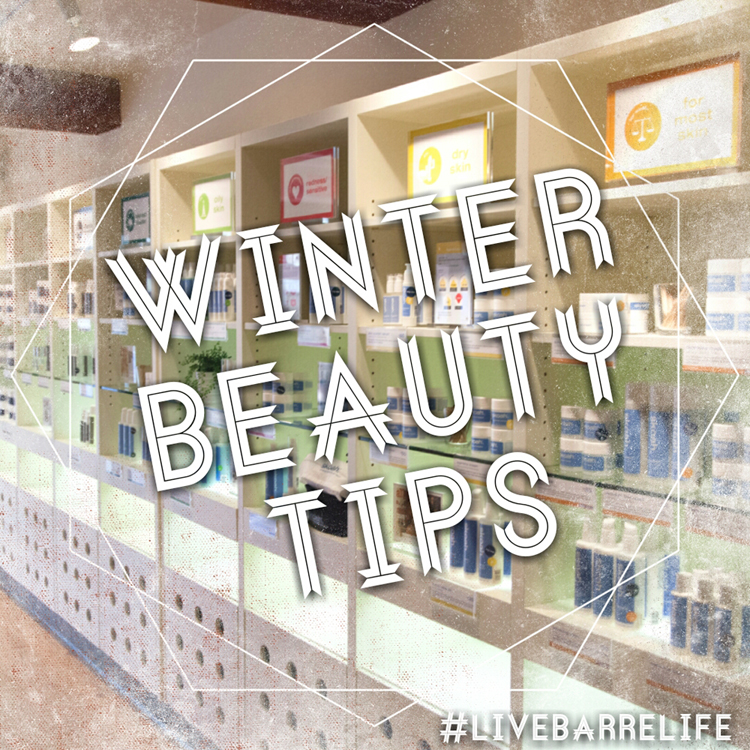 Brr, it's chilly out there. And if you're like me, your skin is feeling this weather. Usually Vancouver doesn't change my skin in the winter this much, but when it's warm then cold, windy, sunny and then raining...I don't think it knows WHAT to do.
Luckily that's why I consulted some of the best on what they're Winter Skin Conditioning Tips are!
Barre's own Ella Jotie recommended her two go to products:
1) Coconut Oil - "I use it on everything!"
Did you know that coconut oil isn't just for the kitchen? You can use it as a hair mask, lip balm, body oil, under your eyes, on your nails, and even as makeup remover!
Seriously, the list is huge. Think of what is ailing you on your winter skin, and coconut oil can probably help out. - Check out more info here.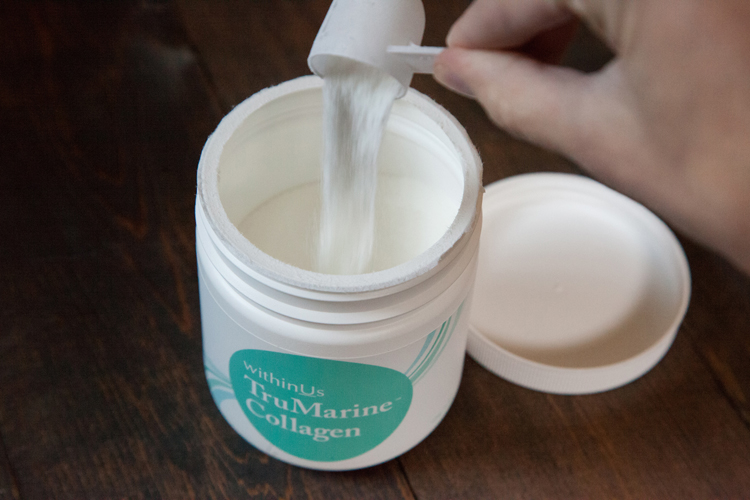 2) TruMarine Collagen

Problems with your hair, nails, skin and joints? This supplement might just be what you need, and couldn't be easier to consume. You can add a scoop to your food or beverages, like I did into my daily green smoothie - here's a big list of recipes from Nourished - or Ella does with her coffee. You can even add it into soup, or sprinkle it on your yogurt - and it's tasteless so never fear! It can also aid joints for an easier workout recovery and to you keep moving!
Read More