It's "Tasty Tuesday", where every week we bring you new, fresh, local, healthy recipes and food tips. Find out what is in season, and what will keep you fuelled during and after your work outs!
I had some sushi at an event this week, but it doesn't feel like sushi to me without the miso soup, so I decided to try my hand at making it from scratch.
The main thing/problem for me is that most of the instant versions (and a lot of the corner store restaurant versions) are loaded with MSG, to which I'm allergic, so starting from scratch helps me control EXACTLY what is going into the soup
Make Your Meal Even Healthier Tip:
If you're not a purist (seaweed, tofu, green onions), you can load up your miso soup with other veggies. My next batch I might add mushrooms, but you can toss in lettuce, onions, clams, bean sprouts, carrots, eggplant, anything! Just make sure that you add anything that needs to cook/soften before you boil the dashi.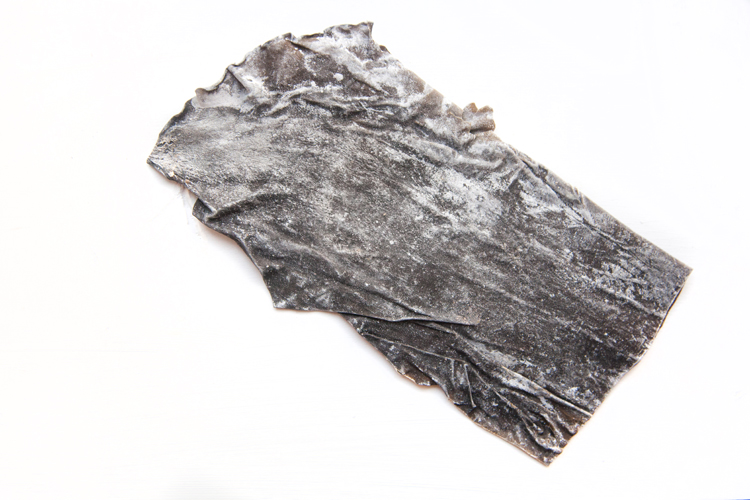 Click through for recipe!...