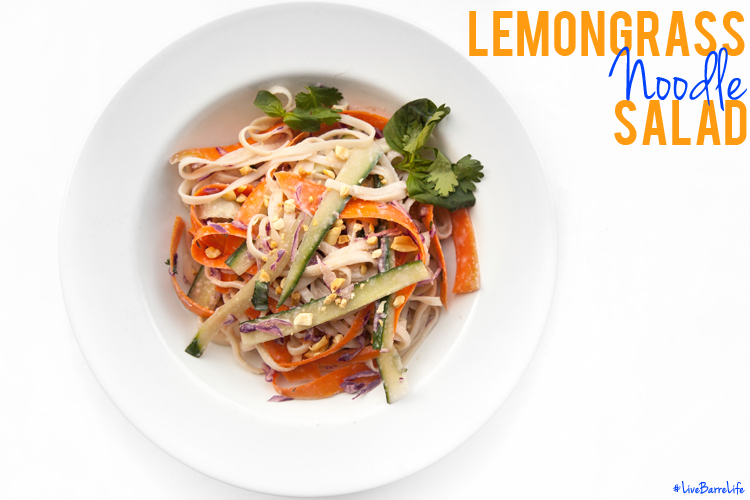 It's "Tasty Tuesday", where every week we bring you new, fresh, local, healthy recipes and food tips. Find out what is in season, and what will keep you fuelled during and after your work outs!
I accidentally got pad thai noodles when I was trying to buy rice noodles, so I decided to make something with them, and oh boy, was it a tasty success!
I'm a wuss when it comes to spice, so you'll have to adjust if you want more or less heat in this, but there are so many flavours in this Thai-inspired dish, you might not even want it!
Make Your Meal Even Healthier Tip:
This is vegan and is filled with great veggies, but feel free to add more - Or maybe something sweet? Play around with it, and make sure you have leftovers as this dish was even better after sitting overnight!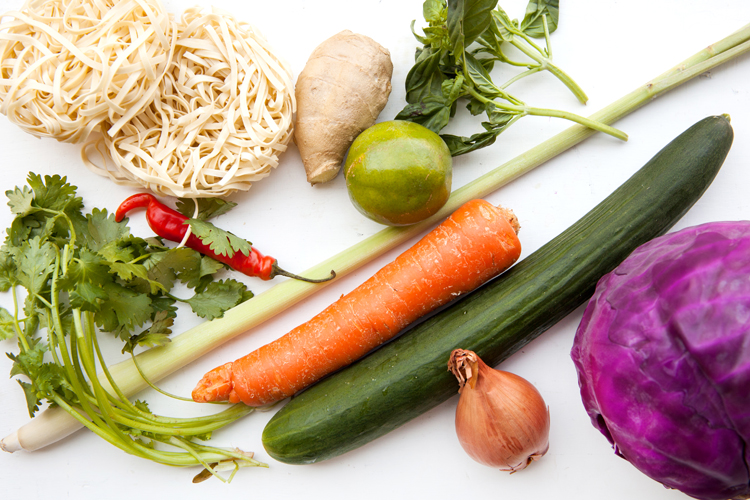 Click through for recipe!...