It's "Tasty Tuesday", where every week we bring you new, fresh, local, healthy recipes and food tips. Find out what is in season, and what will keep you fuelled during and after your work outs!

It's prime time at the markets these days, between the early summer fruits still kicking around, and the late summer harvest starting to roll in, you can have fresh local veggies every day.

I decided I wanted to make something with raspberries (and freeze a bunch of them for the winter too), and that I needed to make some portable breakfast foods to take on road trips, to the beach, or just on the go. I went searching and found these awesome muffins from Cookie + Kate, but removed the sugar option to make them as healthy as possible, and they turned out great!

Make Your Meal Even Healthier Tip:

We've already eliminated the added sugar (so now the muffins are sugar-free!), but if you want to make them gluten free, try an alternative flour, and if you're looking for vegan muffins, go for flax eggs and vegan yogurt. They might not rise as much with the alterations so be wary/accurate with the measurements and substitutions. Also, hot tip: freeze some if you can't eat them all (or share them, like I did).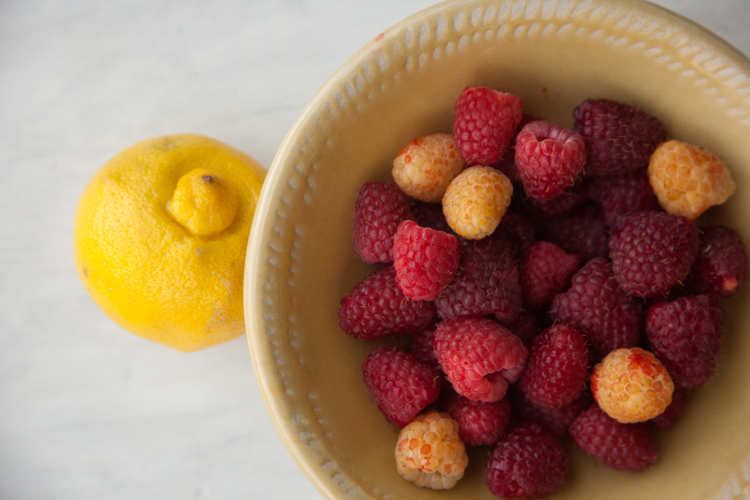 Click through for recipe!...
Read More