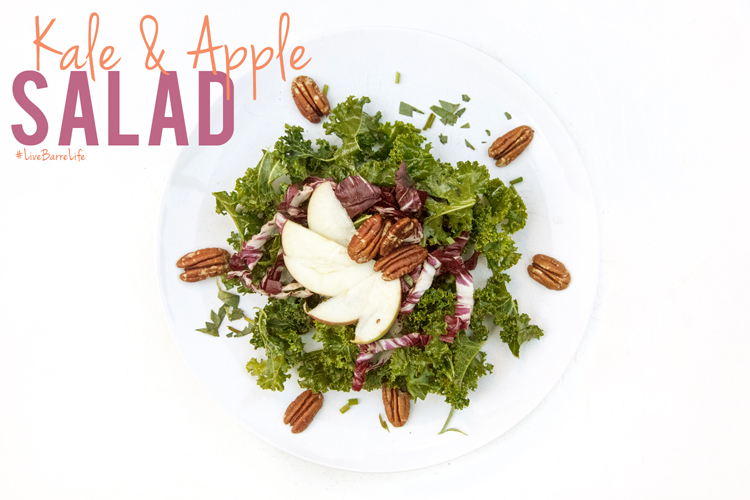 It's "Tasty Tuesday", where every week we bring you new, fresh, local, healthy recipes and food tips. Find out what is in season, and what will keep you fuelled during and after your work outs!
Every now and then when I go out to a restaurant and I get a salad that has apple in it, I think to myself: Why don't I do this at home more? Apples are so great because they store well over winter, so you can get BC apples pretty much year round. I decided to go with a kale salad, as it's also in season (I'm about to replant some winter kale on my patio) and the crunch of the radicchio and walnuts give the kale great texture.
Make Your Meal Even Healthier Tip:
Add in more good stuff if you're feeling it! Pepitas, hemp hearts, dried cranberries, more or different nuts.
Click through for recipe!...
Read More