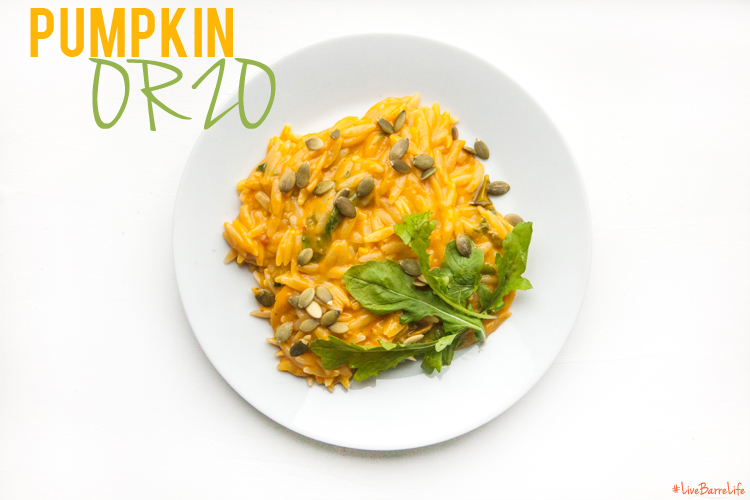 It's "Tasty Tuesday", where every week we bring you new, fresh, local, healthy recipes and food tips. Find out what is in season, and what will keep you fuelled during and after your work outs!
Have leftover pumpkin puree kicking around from Thanksgiving still? (You can also use squash if you have that instead!) This is an awesome way to use it up! (These Pumpkin Muffins & a Pumpkin Smoothie are also super tasty.) It basically tastes like a spicy and earthy mac'n'cheese type dish...and it's quick and hearty. Great for post-workout fuel!
Make Your Meal Even Healthier Tip:
Eliminate the cheese and use nutritional yeast to make this vegan, or go half and half to keep it lighter. The pumpkin/squash is creamy already, so it doesn't need too much of a kick!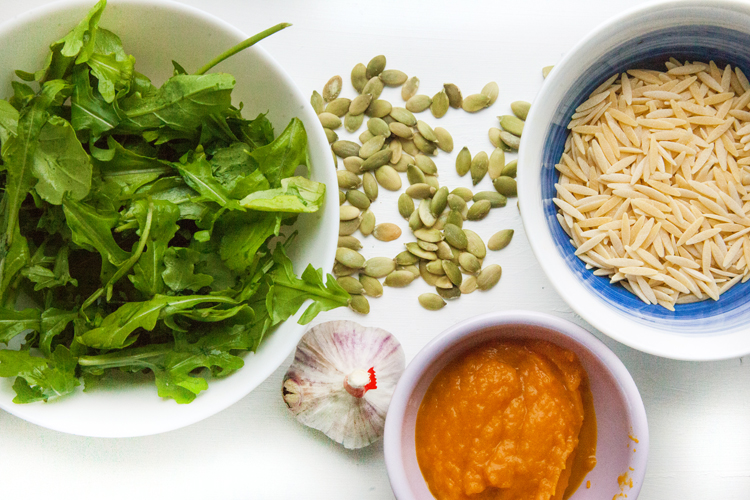 Click through for recipe!...