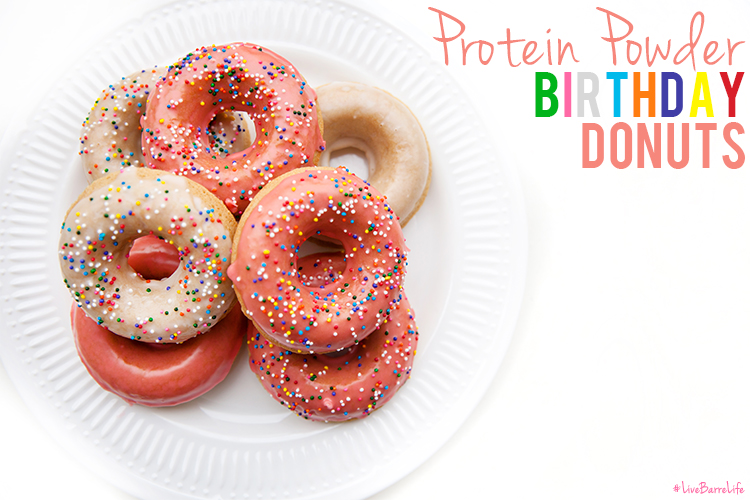 It's "Tasty Tuesday", where every week we bring you new, fresh, local, healthy recipes and food tips. Find out what is in season, and what will keep you fuelled during and after your work outs!
Last year on my birthday I made this fun smoothie as a treat, but mostly because I wanted to put sprinkles on something.
This year (my b-day is tomorrow!) I played around with protein powder in donuts, reducing the sugar, and using whole grain pastry flour - and baking instead of deep frying them. I present you the results and my once a year sprinkle-topped treat!
PS. You'll need a donut pan to bake these. I got mine at Bed Bath & Beyond
Make Your Meal Even Healthier Tip:
The only non-vegan item in this recipe is the eggs (make sure your sugar is also vegan) - I didn't try it with flax eggs, but it should work, though the consistency might change! You should be able to find gluten-free pastry flour too if you're GF! Let me know if these work for you!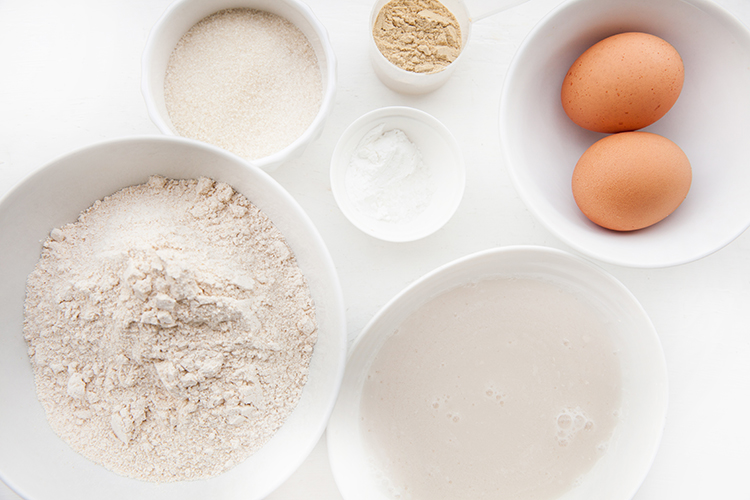 Click through for recipe!...