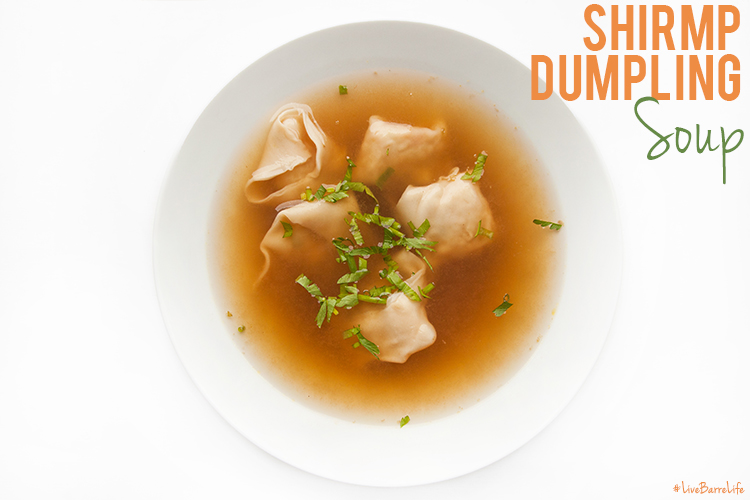 It's "Tasty Tuesday", where every week we bring you new, fresh, local, healthy recipes and food tips. Find out what is in season, and what will keep you fuelled during and after your work outs!
Okay, I know it's not TECHNICALLY winter yet, but the amount of layers I'm wearing, and the desire to hide inside with sweatpants just makes me want all kinds of varieties of soup.
I was craving a wonton-esque soup recently, and dug up this recipe that I had because I had leftover lemongrass from this Thai Noodle dish we just made. I've had allergic reactions to most wonton soups that I've had, so, much like when I made the miso soup, I knew making it from scratch meant I can control exactly what goes in here.
This is a big batch of soup and wontons, so make sure you have someone to share it with, and if you want to split it up over two days, cover the wontons well and put them i the fridge, and then cook them in the broth the next day - this way they won't get soggy!
Make Your Meal Even Healthier Tip:
The fresh herbs in this are really going to make this for you. Add them at the end and pile in as many as you'd like, and feel like you could kill a cold before you even feel sick!
And like I ALWAYS tell you, use your own, homemade soup stock, so you can control the amount of salt and spices you put in it!
Click through for recipe!...