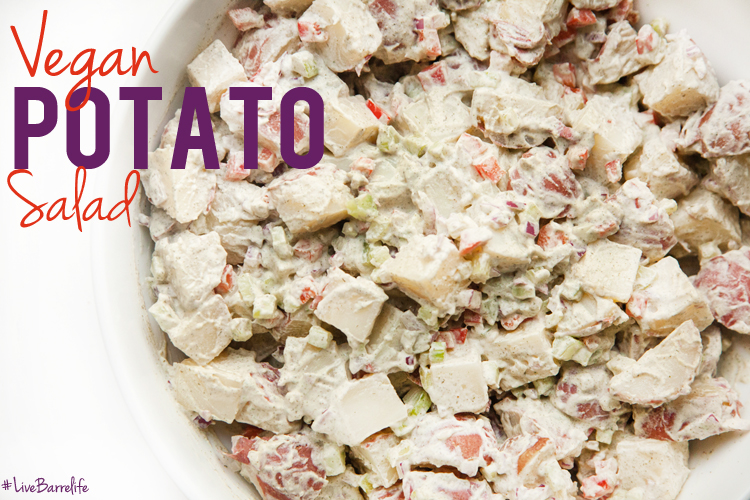 It's "Tasty Tuesday", where every week we bring you new, fresh, local, healthy recipes and food tips. Find out what is in season, and what will keep you fuelled during and after your work outs!

It's almost Labour Day and the weather is still pretty great. So if you're having a BBQ, here is a perfect, vegan potato salad that everyone should love!

Make Your Meal Even Healthier Tip:

If you need to go nut-free, there are tons of other vegan dressings out there on the internet. Small potatoes of different colours are now in season (purple, red AND white), so be sure to grab some from the farmers market this weekend! Also, throw as much veg as you want in this recipe. There are beautiful purple peppers out there now, which would be fun instead of the traditional red pepper (or both!).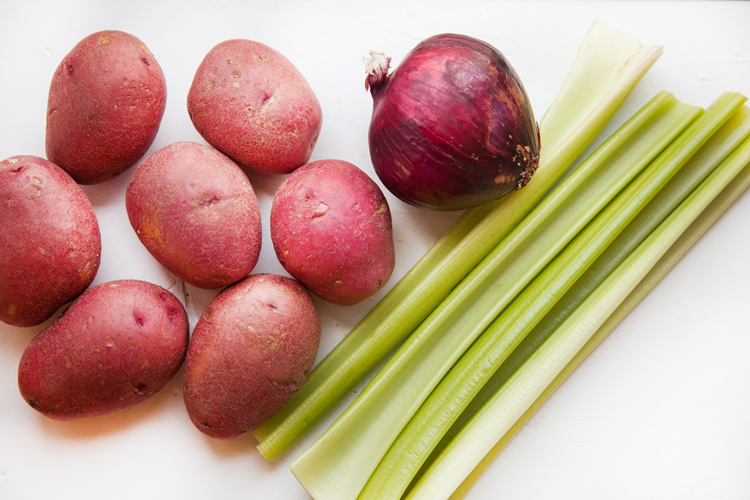 Click through for recipe!...
Read More