It's "Tasty Tuesday", where every week we bring you new, fresh, local, healthy recipes and food tips. Find out what is in season, and what will keep you fuelled during and after your work outs!
This dish was a combination of a farmers market trip (2 actually) and a 'what's left in my fridge' situation. You can basically throw any summer vegetables in here and it will be delicious.
Make Your Meal Even Healthier Tip:
The zucchini noodles also help keep it light, and of course gluten free! If you want to keep it all veg, don't add the shrimp!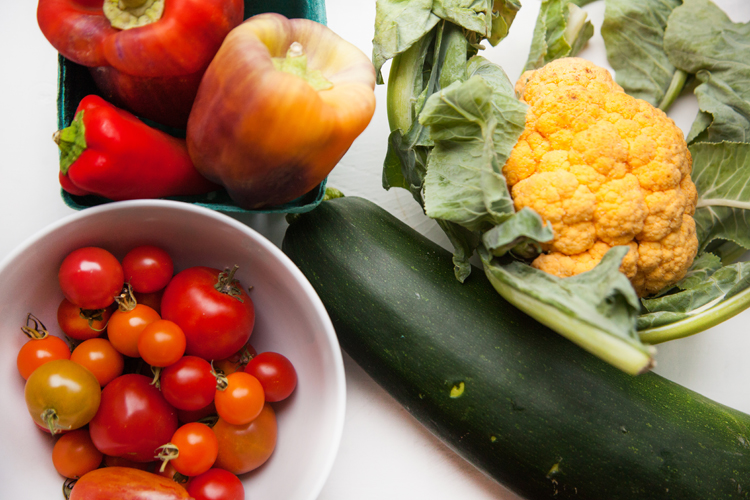 Click through for recipe!...
Read More