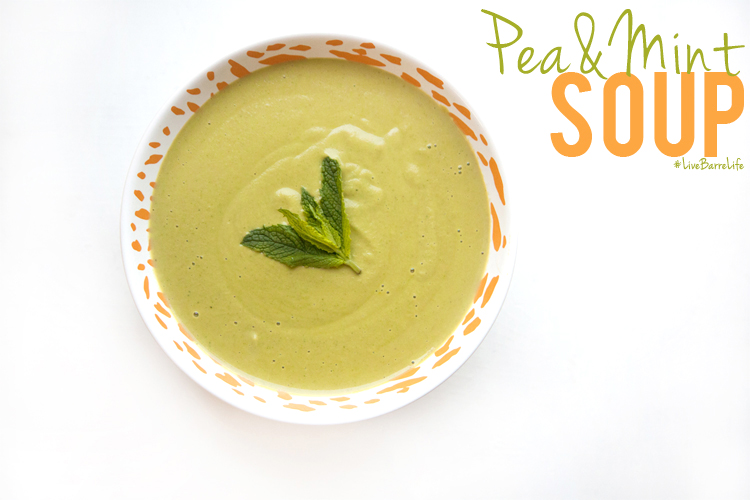 It's "Tasty Tuesday", where every week we bring you new, fresh, local, healthy recipes and food tips. Find out what is in season, and what will keep you fuelled during and after your work outs!

Peas are in season (in my own garden too! If you have some space they're really easy to grow) and mint grows like a weed (literally), so I thought it was appropriate to make a chilled Pea and Mint Soup. This is great as a first course, lunch, or you can get fancy and put it in shot glasses at a party like gazpacho!

Make Your Meal Even Healthier Tip:

This soup is very straight forward and all veggies, but try and use your own, homemade soup stock to reduce the added salt, and pick as much up from the farmer's markets as possible!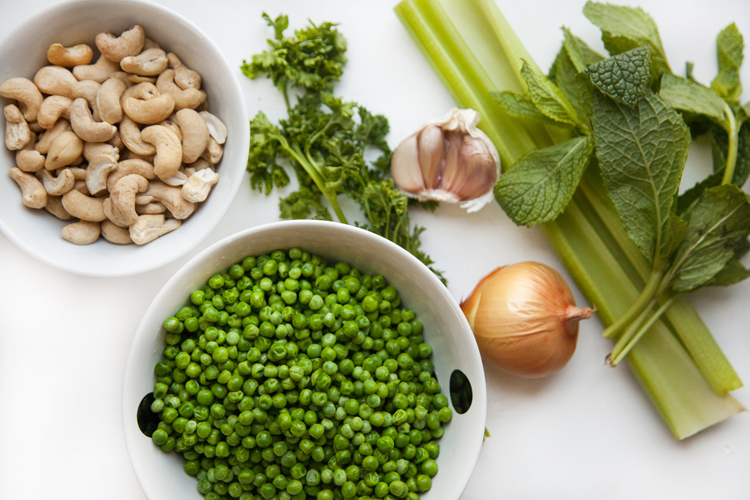 Click through for recipe!...
Read More