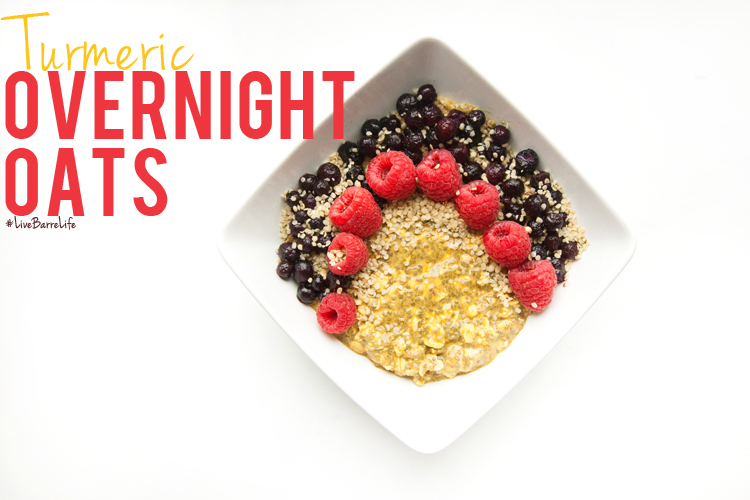 It's "Tasty Tuesday", where every week we bring you new, fresh, local, healthy recipes and food tips. Find out what is in season, and what will keep you fuelled during and after your work outs!

This breakfast is super easy to make, tasty, and can be loaded up with so much goodness. Adjust the spices to your liking, shake with your favourite non-dairy milk, leave overnight and grab it to go the next morning or put your favourite frozen fruit in it!

Make Your Meal Even Healthier Tip:

You can add a lot of great toppings, but go for what is in season, or you have frozen in the freezer! Hemp seeds, dried cranberries, or nuts are also great options.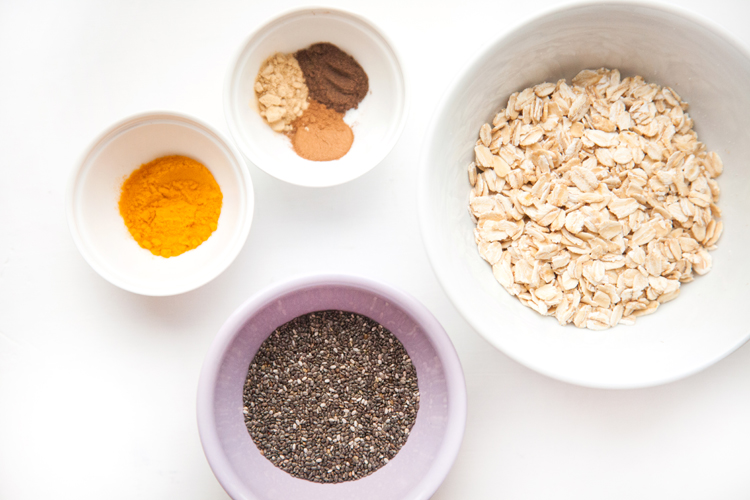 Click through for recipe!...
Read More