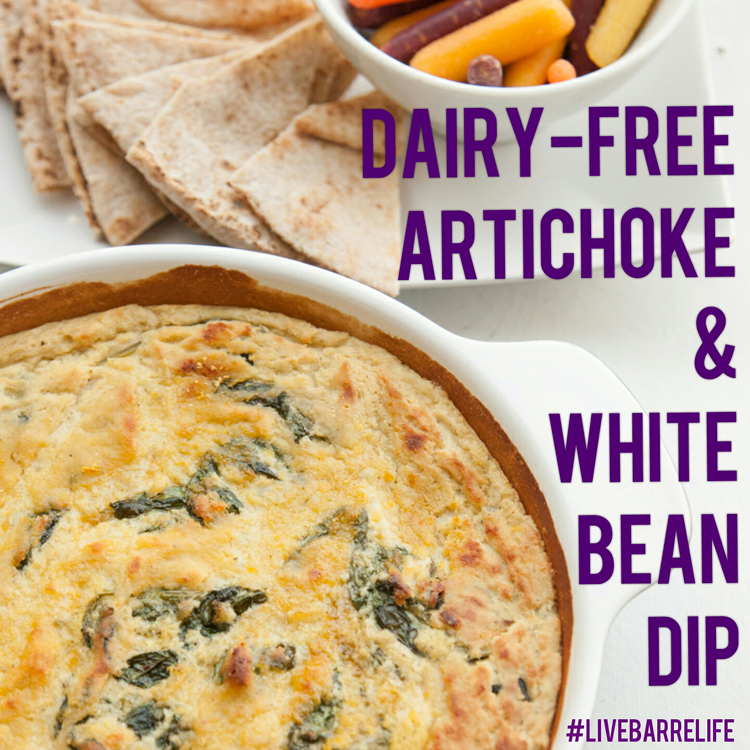 It's "Tasty Tuesday", where every week we bring you new, fresh, local, healthy recipes and food tips. Find out what is in season, and what will keep you fuelled during and after your work outs!

It's almost Thanksgiving! Can you believe it? I get to go home (Ontario) this year, and was thinking about something that I could make as an appetizer, esp. if it's chilly out there like it is here.

I really wanted a warm dip, but everything in my arsenal is usually loaded with cheese or calls for mayo, and when you're about to have a heavy (probably carb-loaded) meal, healthy is probably the way to go.

I looked around my favourite vegan food blogs and found this one at Hot For Food, and this one on Minimalist Baker, and decided to take some elements from each and go for it with my fingers crossed.

Make Your Meal Even Healthier Tip:

The portion size on this one is rather large, so you can cut it in half if it's a smaller group. Also make sure all your things for dipping are healthy ones. I found rainbow mini carrots at my local health food store, and not only do they make an attractive fixin', they're mega healthy. Also, if going for pita, make sure it's whole wheat, and if you're looking for a gluten-free option, try rice crackers!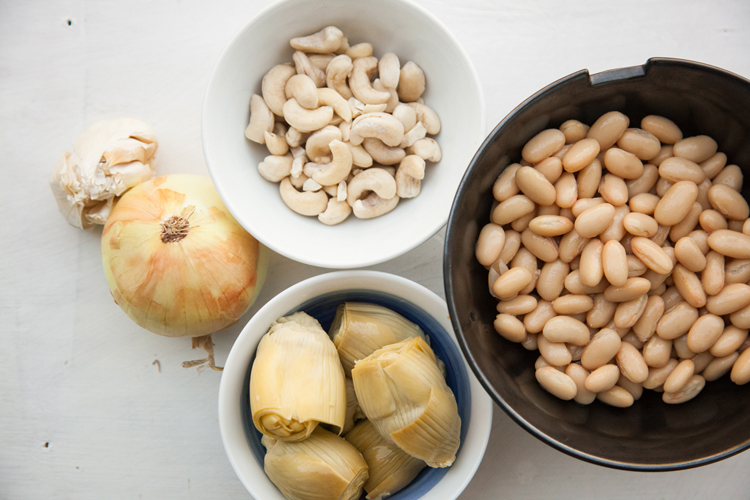 Click through for recipe!...
Read More