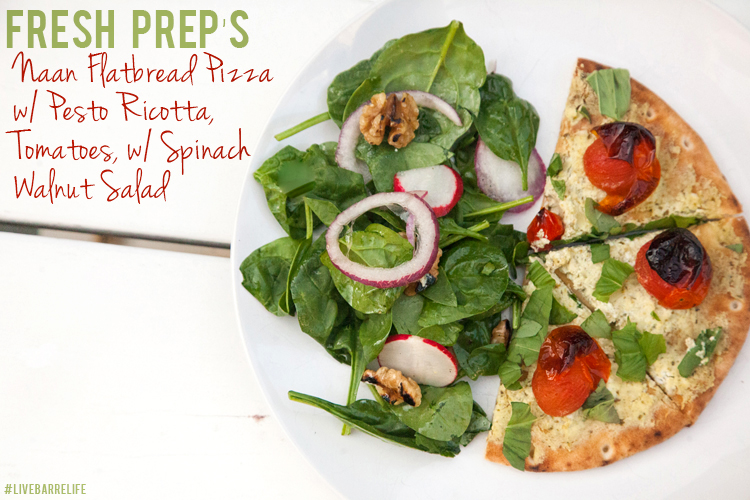 It's "Tasty Tuesday", where every week we bring you new, fresh, local, healthy recipes and food tips. Find out what is in season, and what will keep you fuelled during and after your work outs!

We've partnered with Vancouver company Fresh Prep for last week and this one to bring you today's Tasty Tuesday recipe.
How does Fresh Prep work, you might ask? - You just create an account and tell them your taste (meat, veg, fish, gluten or dairy free etc) and delivery preferences when you sign up. Then every week, they deliver you prepped and portioned ingredients for however many meals you'd like along with easy to follow recipe cards for you to cook meals in under 30mins!

I lean towards fish and veggie dishes (if you couldn't already tell via the weekly recipes), so last week I chose a Miso Glazed Salmon dish, and this week I'm featuring a Naan Flatbread with Salad! Check out my photos of the process below and the recipe itself!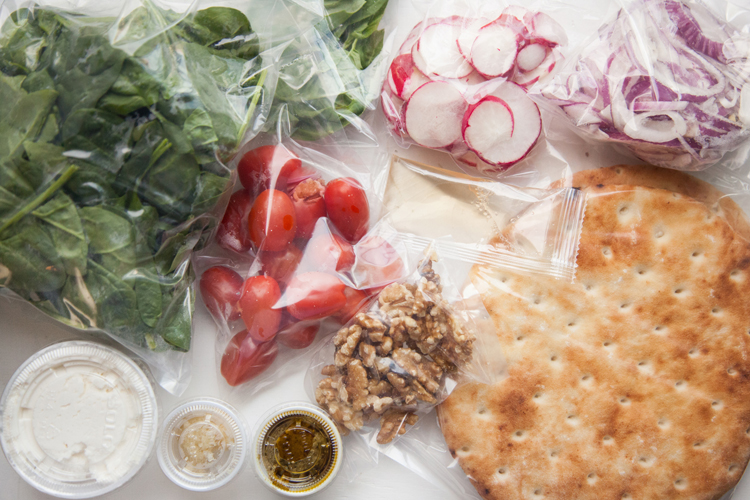 Click through for recipe!...
Read More