It's "Tasty Tuesday", where every week we bring you new, fresh, local, healthy recipes and food tips. Find out what is in season, and what will keep you fuelled during and after your work outs!

Hello 2017! Hello New Year New You!
It's the start of the fitness challenge at Barre, so I'm starting you off with breakfast and delicious green (tea) matcha muffins. Super simple, no sugar, no dairy, no eggs, whole wheat? Yup. This recipe is a keeper.

Make Your Meal Even Healthier Tip:

I didn't add them in (I may have forgot) but you can totally add some fruit (blueberries or blackberries maybe) or some cacao nibs if you want a bit more of a kick!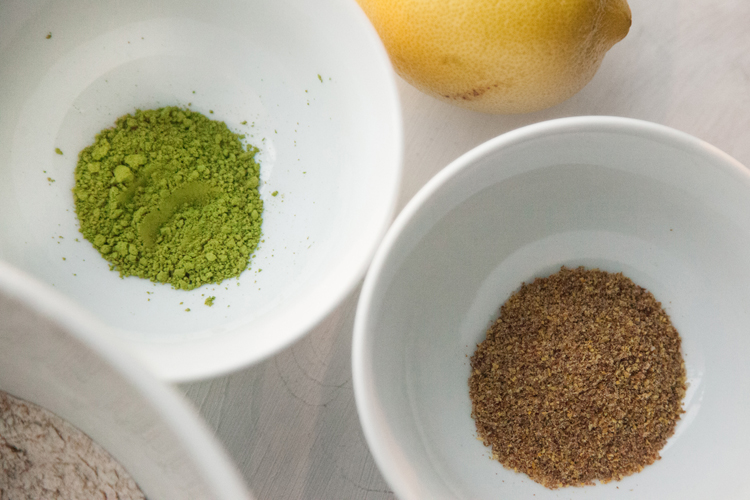 Click through for recipe!...
Read More