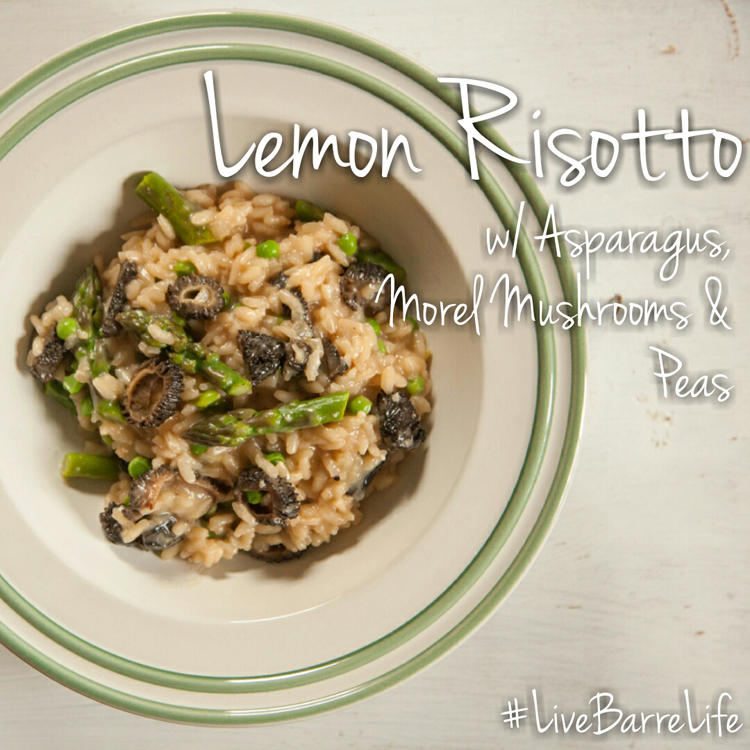 It's "Tasty Tuesday", where every week we bring you new, fresh, local, healthy recipes and food tips. Find out what is in season, and what will keep you fuelled during and after your work outs!

I'm pretty excited that all of the farmer's markers are back, and some really delicious foods are coming into season. There's some overlap right now, which means asparagus is still coming in, and morel mushrooms are just being foraged! Which means it's time for one of my favourite recipes: Lemon Risotto, from The SoBo Cookbook from Tofino!

Make Your Meal Even Healthier Tip:

This dish is great as just a side to a main dish like the Herb-Crusted Halibut recipe that the cookbook also features. The recipe calls for veggie stock, so obviously I used the homemade version I keep in my freezer (far less salt!). You can make it vegan by using vegan butter to fry up the shallots and garlic, and skip the added pecorino cheese. It's pretty darn creamy as is!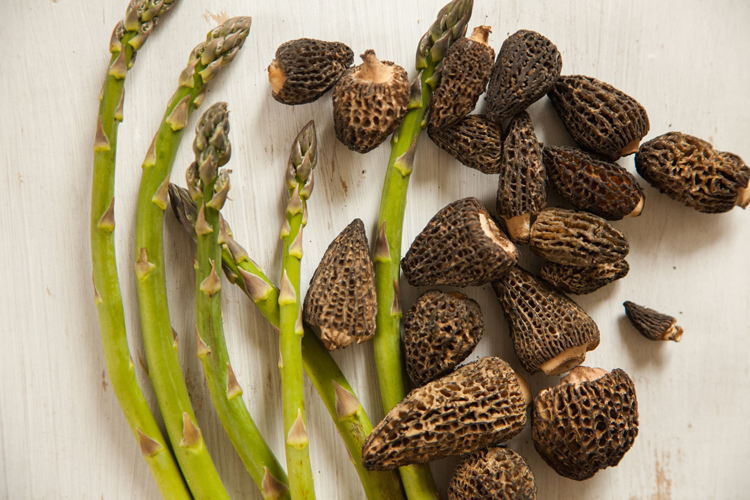 Click through for recipe:
Read More