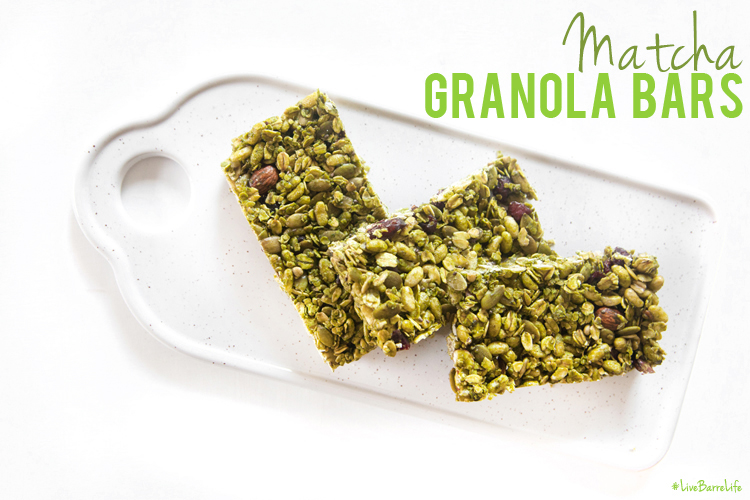 It's "Tasty Tuesday", where every week we bring you new, fresh, local, healthy recipes and food tips. Find out what is in season, and what will keep you fuelled during and after your work outs!
I combined two things I really wanted to make this week into this recipe: Granola Bars and something green!
We're in the beginning of the latest Barre Body Fitness Challenge and sometimes you have to fit a class in between meals. I wanted a good homemade bar that I could grab on the go to keep me fuelled before/after a workout. Also, it's St. Patrick's Day this week, so why not make them green!
Make Your Meal Even Healthier Tip:
The best part with granola bars is that you can use much of what you have on hand and things are easily substituted. Don't have dried cranberries? Use dried blueberries, or dates, or another dried fruit. Switch up the nuts, or use more pumpkin seeds if you don't have sunflower.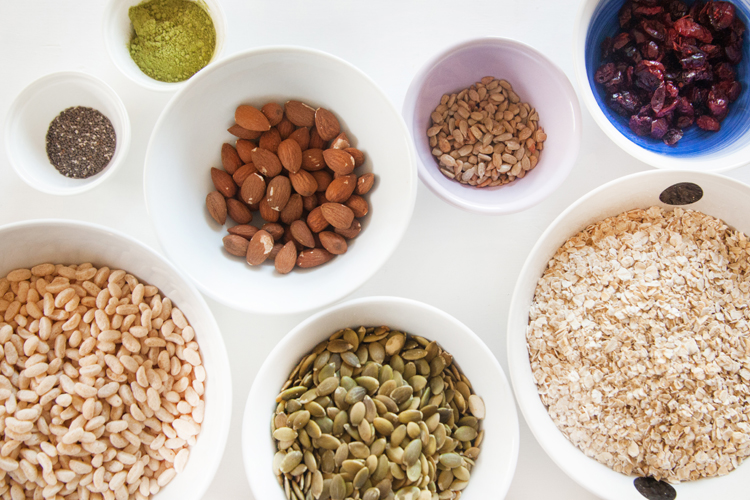 Click through for recipe!...