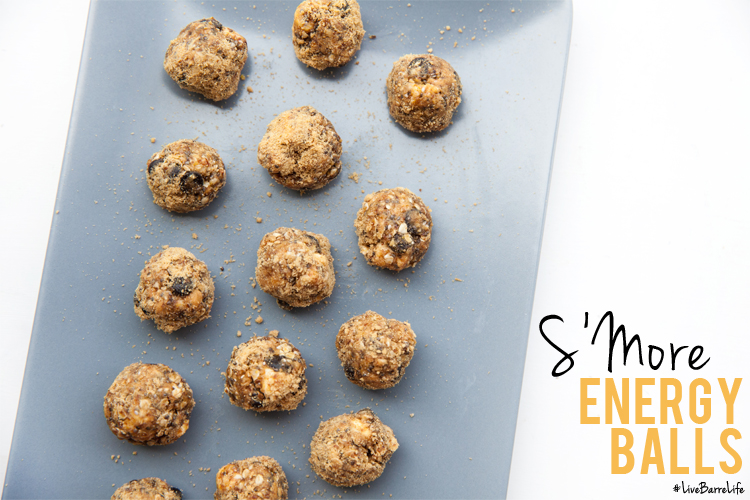 It's "Tasty Tuesday", where every week we bring you new, fresh, local, healthy recipes and food tips. Find out what is in season, and what will keep you fuelled during and after your work outs!
Going camping this long weekend? Missing that campfire s'more taste? Put all of those ingredients into a healthy energy ball that you can make ahead, freeze, and take with you on a hike, as a snack, in lieu of campfire s'mores, or...after Barre class!
Make Your Meal Even Healthier Tip:
Uhh, eliminate the marshmallows? But what fun is that!? These are full of so much goodness, vegan, and have no-added sugar (aside from those mallows!).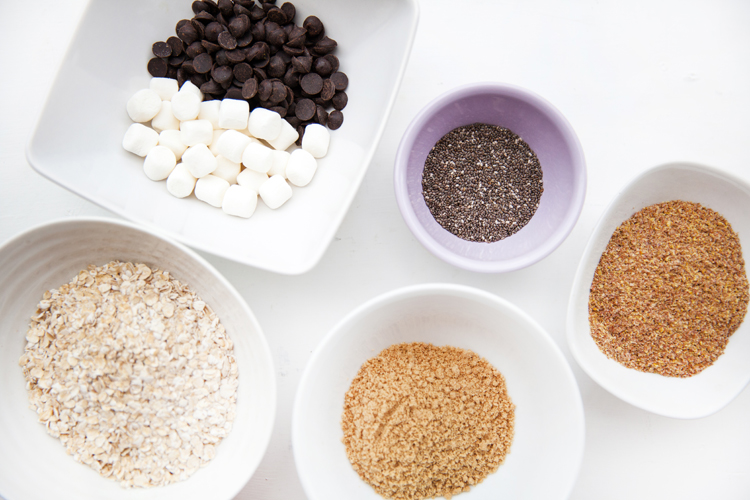 Click through for recipe!...