It's "Tasty Tuesday", where every week we bring you new, fresh, local, healthy recipes and food tips. Find out what is in season, and what will keep you fuelled during and after your work outs!


It's the holiday season, and that means MANY meals with family and friends, and the incredible task of pleasing everyone's palate and stomachs! Never fear, for The Vegan Project put together an amazing cookbook called "What To Feed That Effing Vegan: The Holiday Edition" - purchase here.

The cookbook is full of tasty holiday recipes from brunch to dessert and everything in between, including today's Lentil Loaf with Mushroom Gravy. You can skip the turkey, turn up the flavour and please just about everyone with this tasty loaf.

Make Your Meal Even Healthier Tip:
The ground nuts (cashews) add richness and texture, the poultry seasoning adds familiar flavour, and while the flax helps bind it all together, it also adds fibre to this wonderful meat alternative. The mushroom gravy is so good and fresh you almost want to eat it on its own!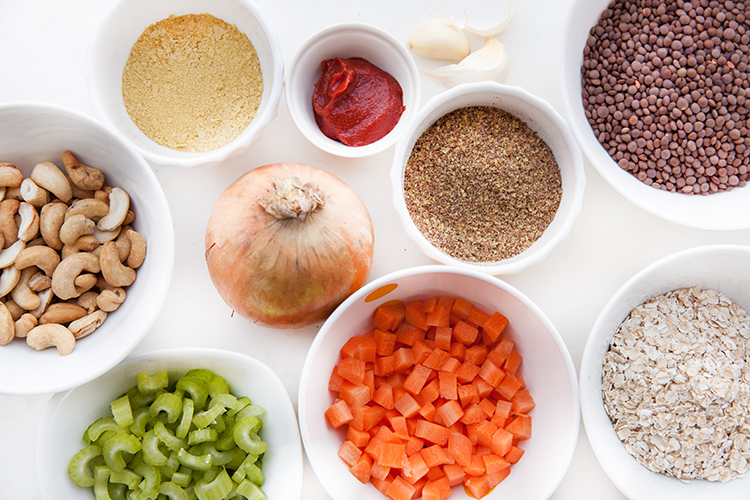 Click through for recipe!...