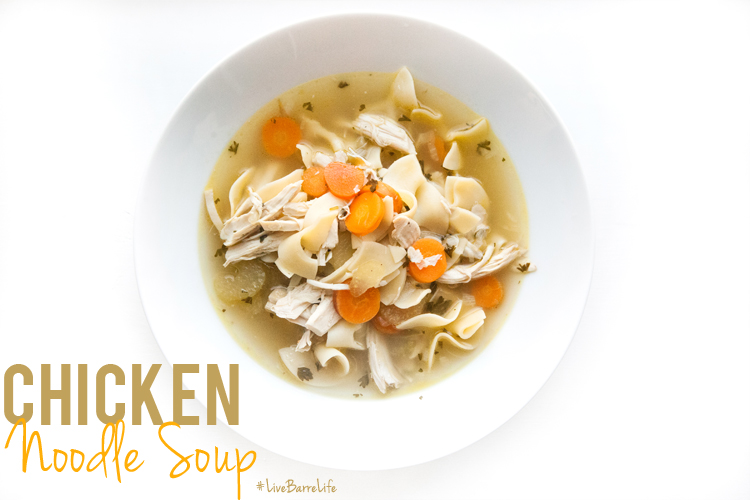 It's "Tasty Tuesday", where every week we bring you new, fresh, local, healthy recipes and food tips. Find out what is in season, and what will keep you fuelled during and after your work outs!

So much turkey! I bet you're either itching for a change-up, or don't know what to do with all the leftovers! Well, I made this soup with chicken, but you can easily do the exact same with leftover turkey meat.
The chicken came roasted from a healthier grocery store, and is a quick meal during the week in itself. If you're just one person, you'll likely have leftovers and that's perfect for making soup!

Make Your Meal Even Healthier Tip:

As always, it's great to start with your own homemade stock. I broke the chicken down, removing the meat and setting some aside for the soup, and then used the bones/leftovers to make stock (following this, except with chicken too!). It's a great way to control the sodium going into your soup!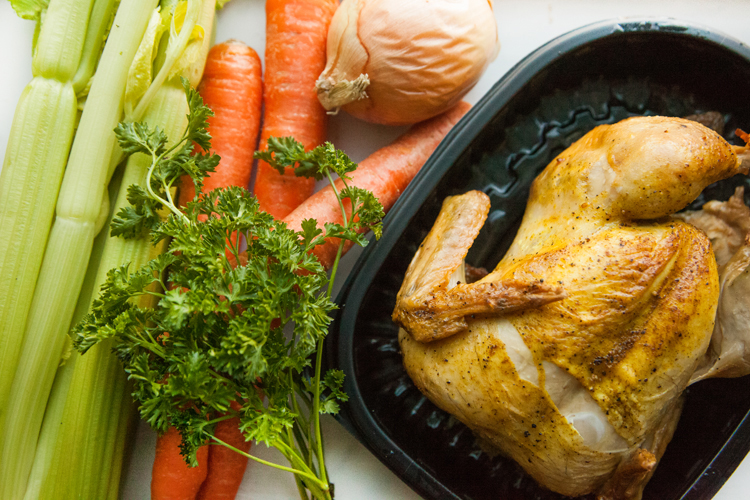 Click through for recipe!...
Read More