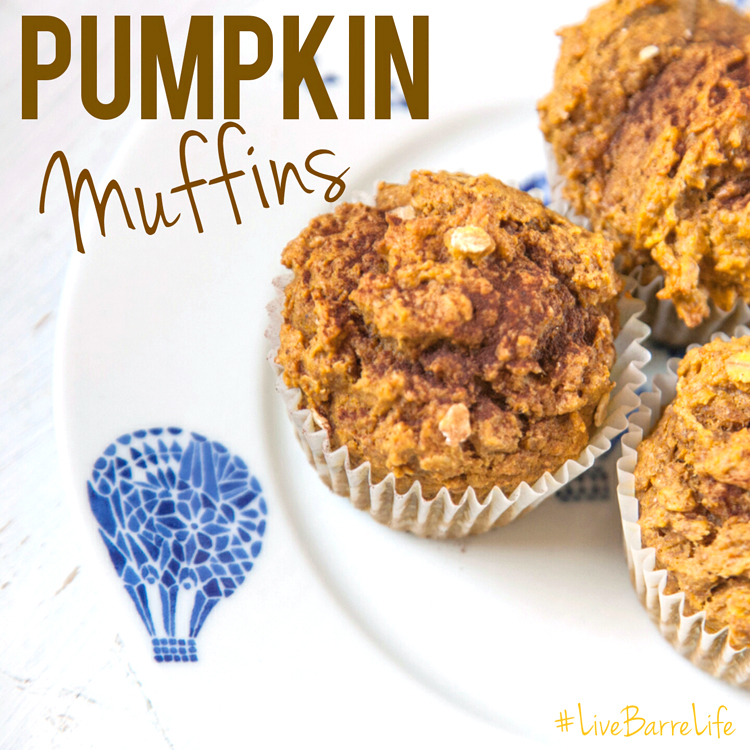 It's "Tasty Tuesday", where every week we bring you new, fresh, local, healthy recipes and food tips. Find out what is in season, and what will keep you fuelled during and after your work outs!

I don't drink coffee so I haven't gotten into the pumpkin spice craze as much as the rest, but I do love spice cupcakes and they make me think of fall, so I decided to try a healthy muffin alternative with no sugar, and try and make them vegan, which is pretty simple with this one as you can make flax eggs instead of regular ones. If you don't mind eggs, by all means switch it back. I'll make a note.

Either way, cozy up with some spice muffins and tea this weekend! Or grab one on the go on the way to class.

Make Your Meal Even Healthier Tip:

Add in some dried fruit or frozen berries left over from the summer. Or some nuts or cacao nibs. The world is your oyster...just don't add oysters.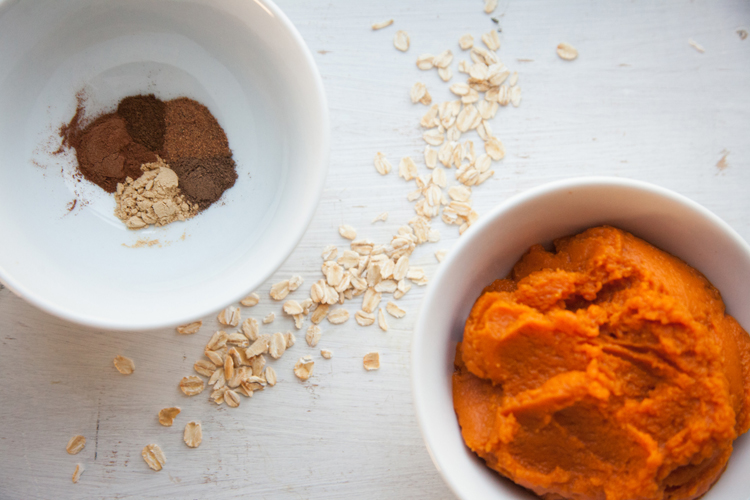 Click through for recipe!...
Read More