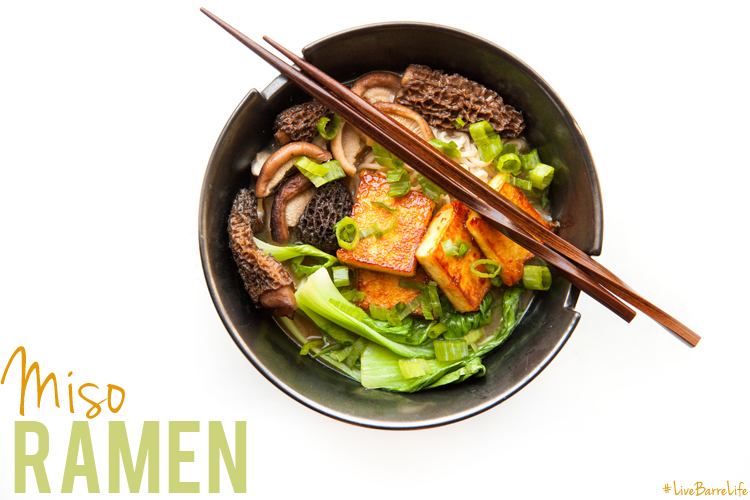 It's "Tasty Tuesday", where every week we bring you new, fresh, local, healthy recipes and food tips. Find out what is in season, and what will keep you fuelled during and after your work outs!
Soup season is upon us. I just want to hunker down with a bowl of noodles all the time now, and with this (vegan) miso ramen I can make a lot of the broth, and freeze it, so that when I want some, I don't have to start from scratch every time! This is way better than the instant-packaged stuff you'll find at the store, trust me.
Also, see if you can make this without humming the Chixdiggit song "Miso Ramen".
Make Your Meal Even Healthier Tip:

Throw as many kinds of greens as you'd like in here! Don't have baby bok choy? Try kale or spinach! Have some cabbage on hand? Toss that in too! Even if you don't have tofu handy, you can load up on the mushrooms and other veg.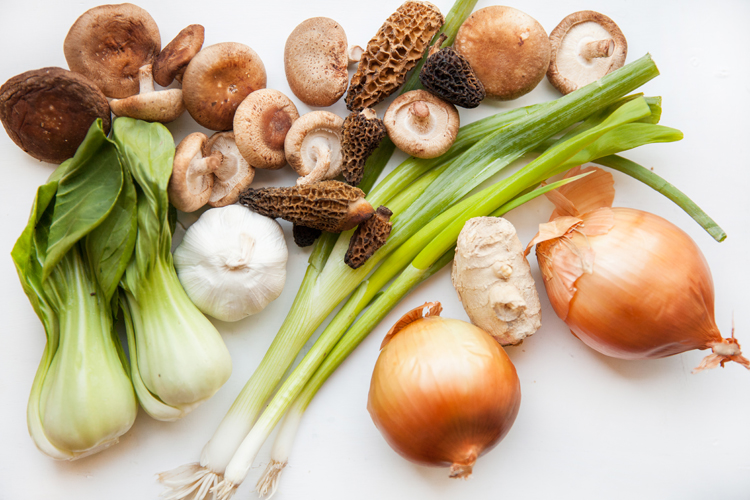 Click through for recipe!...