It's "Tasty Tuesday", where every week we bring you new, fresh, local, healthy recipes and food tips. Find out what is in season, and what will keep you fuelled during and after your work outs!

It's finally spring, and the days are getting longer, but we're still a ways off from fresh fruit, so what's a girl to do?
Well, the answer, my friends, is: pull out the frozen fruit you stored from last summer out of the freezer and make something of it. Smoothies are a simple way to eat these but making a grown-up fruit roll up is way more fun. Not to mention they are easy and portable and you can bring them to Barre for an after workout snack!

Make Your Meal Even Healthier Tip:
Experiment here maybe add some chia seeds... maybe make them spicy... or even make them with veggies (tomato basil). Whatever you imagine, just make sure you're using quality produce!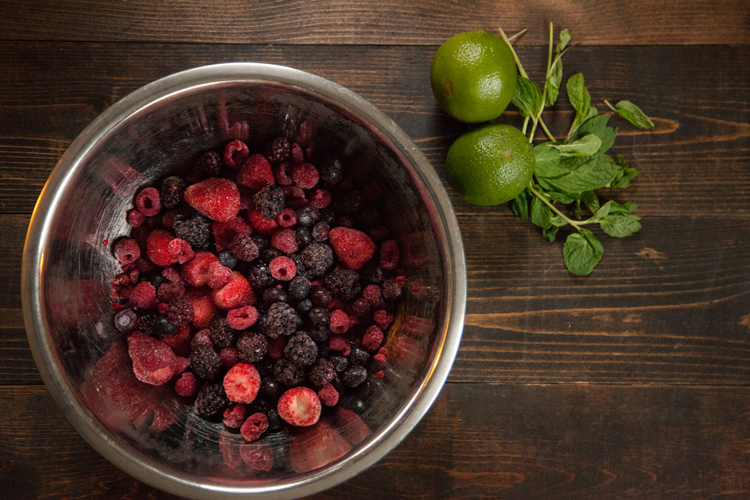 Click through for recipe!...

Read More