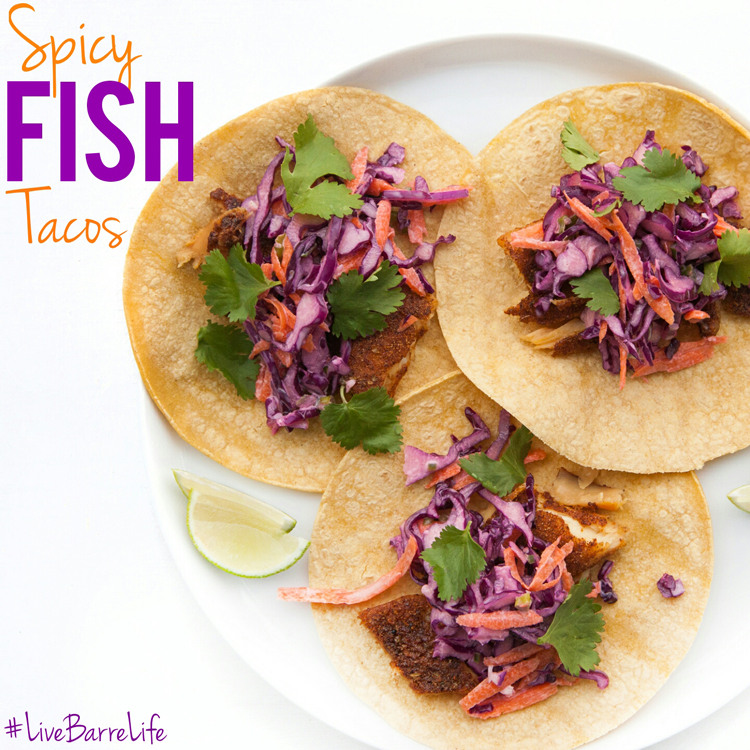 It's "Tasty Tuesday", where every week we bring you new, fresh, local, healthy recipes and food tips. Find out what is in season, and what will keep you fuelled during and after your work outs!

I saw some very good looking corn tortillas at the store the other day and decided to try my hand at tacos. There are so many places that do amazing tacos in the city, but it was nice to be able to whip some up pronto after my workout in the afternoon. Honestly it only took about 15mins start to finish. Plus, I used up the rest of my cabbage which I got for a recipe a while ago and it took about 3 meals to get through it!

Make Your Meal Even Healthier Tip:

I used vegan mayo for the coleslaw sauce, but you could probably skip it and use lime juice to moisten the veggies. There are lots of white fish you can use for this recipe, esp since the spice overwhelms much of the fish flavour. Lingcod is in season now, and might be your best bet, or halibut if you want to splurge.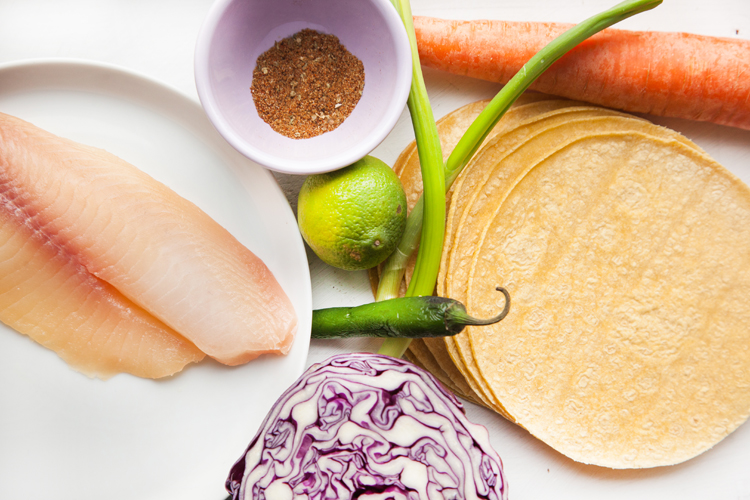 Click through for recipe!...
Read More