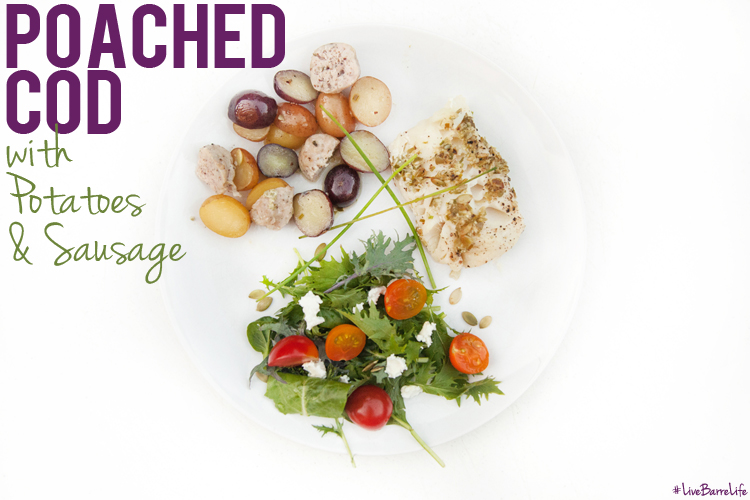 It's "Tasty Tuesday", where every week we bring you new, fresh, local, healthy recipes and food tips. Find out what is in season, and what will keep you fuelled during and after your work outs!

When you are brought fresh caught cod from the east coast, you start dreaming up all the things you can make with it - so apologies in advance if there are lots of fish recipes over the next few months. I spotted this recipe when I was looking for ideas for foods to make while camping, and decided I could modify it to make it a bit healthier, esp when making at home!

Make Your Meal Even Healthier Tip:

If you, like I do, have a home garden, now is a great time to pull the veggies for a side dish. I had a TON of lettuce growing, and got some great tomatoes from the farmers market and made a salad, but a green veg like roasted zucchini, or peppers could do the trick as well. Everything from this recipe can be found locally right now!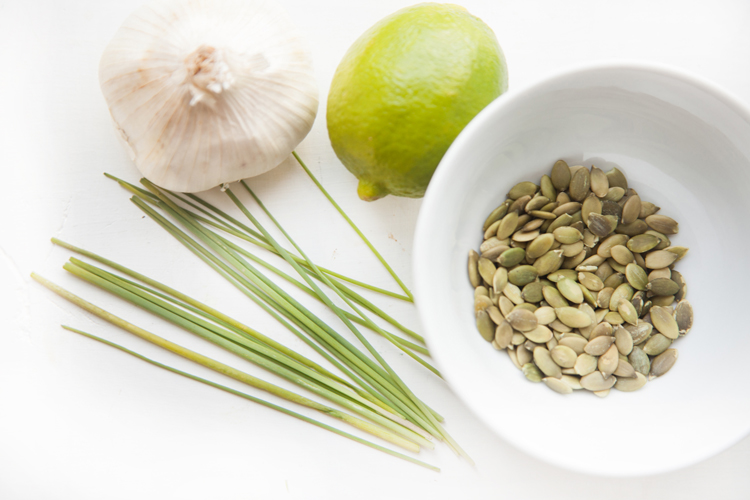 Click through for recipe!...
Read More