It's "Tasty Tuesday", where every week we bring you new, fresh, local, healthy recipes and food tips. Find out what is in season, and what will keep you fuelled during and after your work outs!

I'm sure by now you've heard the (ridiculous) claim about millennials not being able to own homes because they're buying avocado toasts... Besides rolling my eyes at all the articles around this, it made me REALLY want to eat avocado toast. Just for fun I decided to make a few fancy versions that would be good for any meal, but especially breakfast. I ate most of these out on the patio in the sunshine, and it was great.


What's your favourite way to do avocado toast? Let us know in the comment section!

Make Your Meal Even Healthier Tip:

You can eliminate dairy from these (but I didn't smother them in it), swap egg salad for tofu scramble, or load up on even more veggies. The sky is the limit with avocado toast!
Oh, and go for multigrain or whole wheat bread for the base!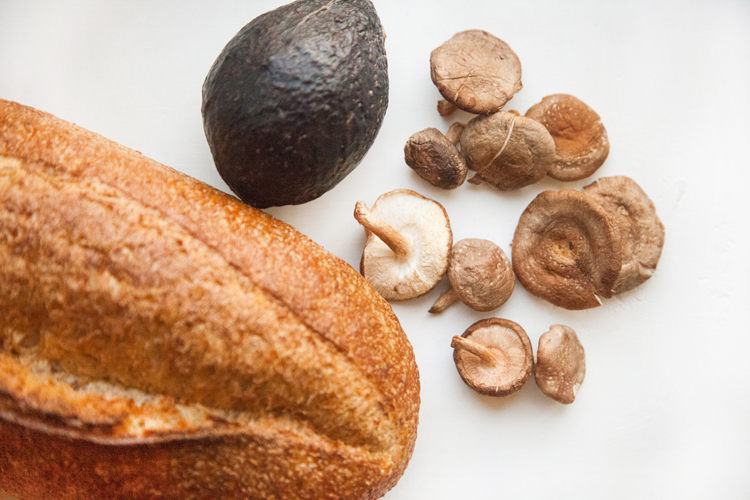 Click through for recipes!...Read More