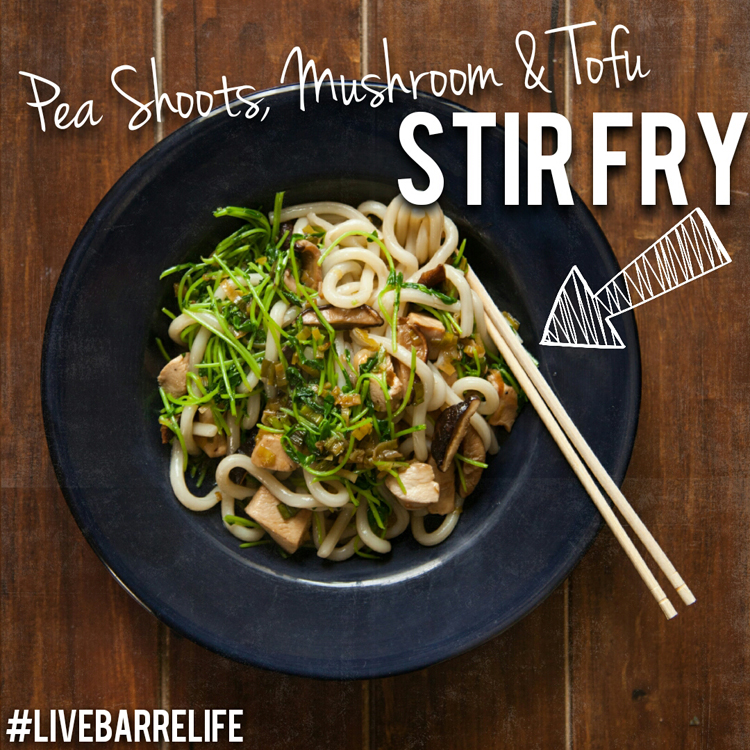 It's "Tasty Tuesday", where every week we bring you new, fresh, local, healthy recipes and food tips. Find out what is in season, and what will keep you fuelled during and after your work outs!

The markets are back!
This week we're saying goodbye to the winter markets and hello to the spring/summer markets and all of the wonderful produce and foods that come along with it.

Speaking of which I had some locally grown pea shoots (a LOT of them actually) and wasn't sure what to do with them. Eventually I landed on "stir fry" and got to work making something that was quick, easy and tasty. And of course local.

Make Your Meal Even Healthier Tip:

Pea shoots are great, but if you can't find them, sunflower shoots will do in a pinch, and/or micro greens. You can sub in different kinds of mushrooms to this dish, and if you're not in the mood for tofu, add even more vegetables!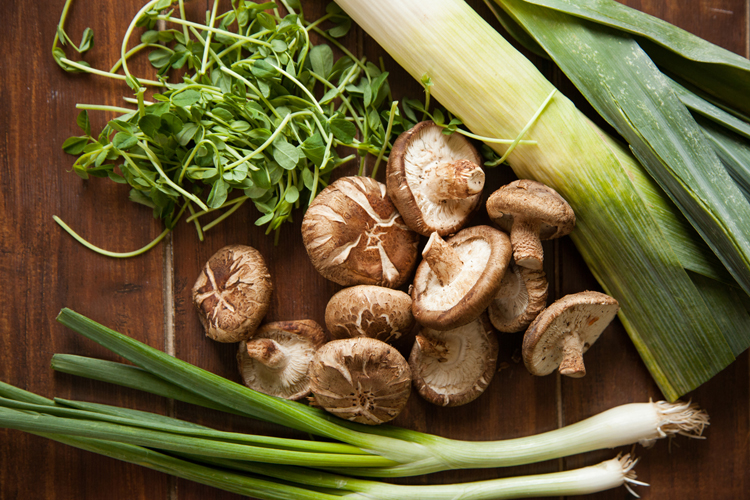 Click through for recipe!...
Read More