It's "Tasty Tuesday", where every week we bring you new, fresh, local, healthy recipes and food tips. Find out what is in season, and what will keep you fuelled during and after your work outs!
This is so easy, really pretty, tasty, and easy to take with you on the go in the morning. Simple as that!
Make Your Meal Even Healthier Tip:
Use the chia pudding as a base and make a bowl with a ton of seasonal fruit in it. Kinda like a smoothie bowl but with 'pudding'!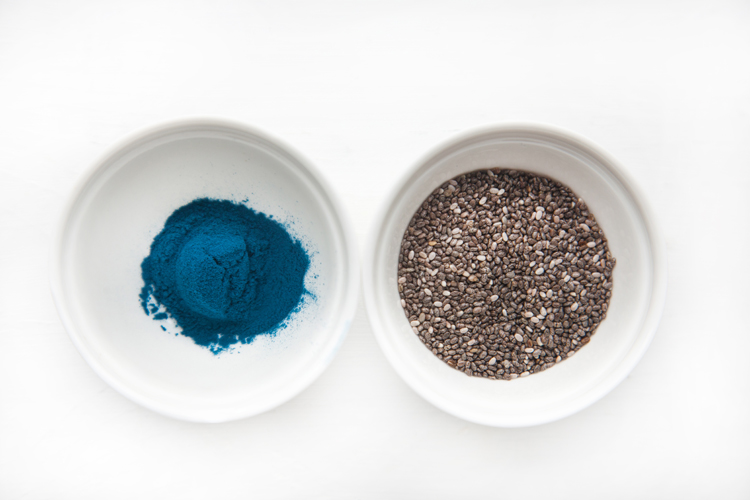 Click through for recipe!...