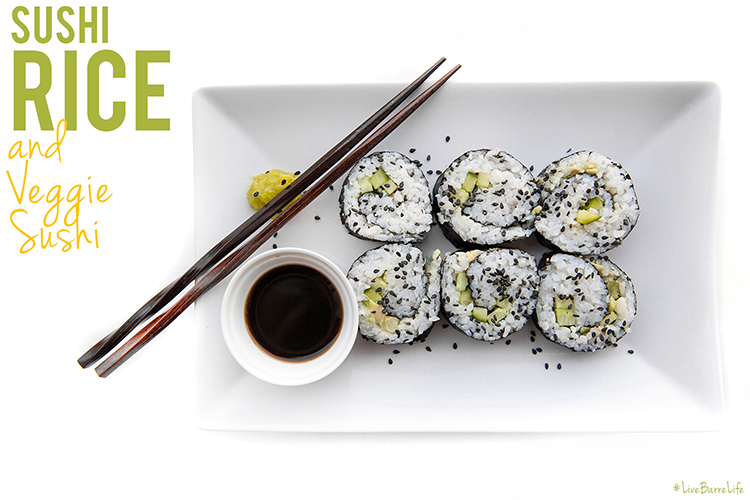 It's "Tasty Tuesday", where every week we bring you new, fresh, local, healthy recipes and food tips. Find out what is in season, and what will keep you fuelled during and after your work outs!
I'm so glad there is no video of my attempts to roll this sushi...I definitely need more practice!
Honestly I really just wanted to try my hand at sushi rice, because I want to make a sushi bowl next, but these turned out great, and even if they are messy, man did they taste great!
Make Your Meal Even Healthier Tip:
You can try this with brown rice, though it's a whole other beast (I might try and tackle in the future), but the obvious tip is to load up the sushi with whatever you'd like veggie wise! I went with simple avocado and cucumber, but tofu, carrots, sweet potatoes, red pepper?... all of those sound like they'd be great (maybe not together, but get creative!).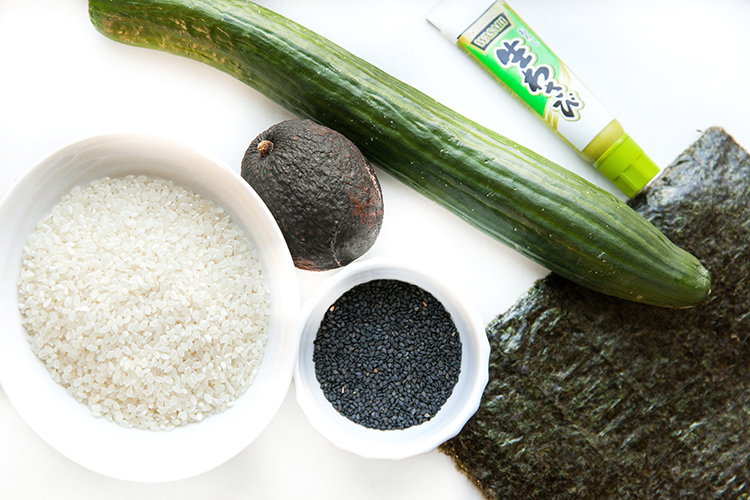 Click through for recipe!...