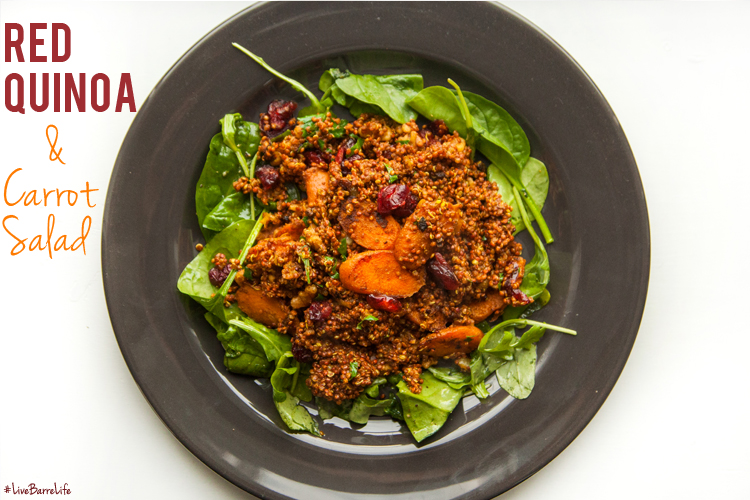 It's "Tasty Tuesday", where every week we bring you new, fresh, local, healthy recipes and food tips. Find out what is in season, and what will keep you fuelled during and after your work outs!

Sometimes you just want a warm winter salad when the temperature drops. The red quinoa is a nice pop, and reminds me of fall, but you can use any kind of quinoa you might have on hand.

Make Your Meal Even Healthier Tip:

Add in more good stuff! Pepitas, nuts of various kinds, dried fruit, hemp hearts. You can hide a lot in this salad!




Click through for recipe!...
Read More