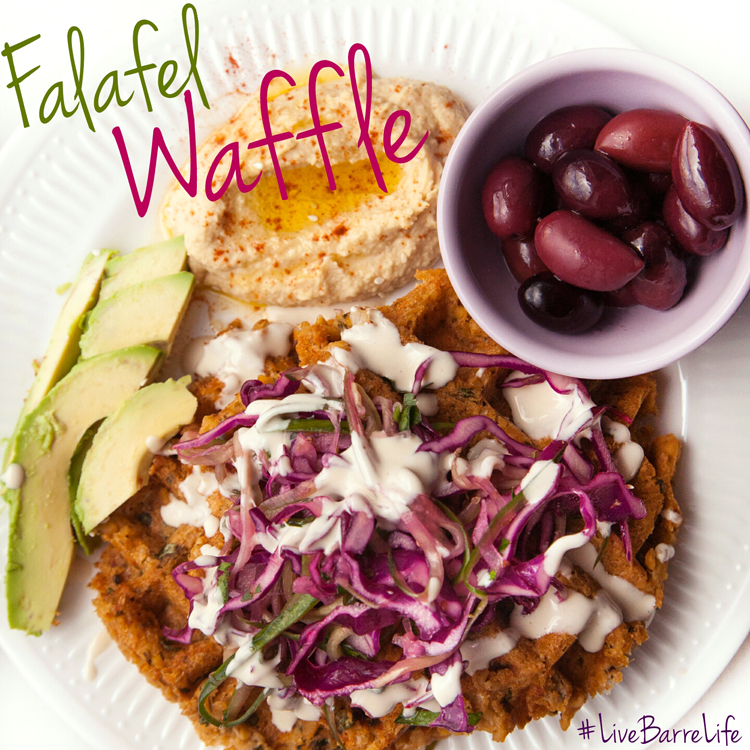 It's "Tasty Tuesday", where every week we bring you new, fresh, local, healthy recipes and food tips. Find out what is in season, and what will keep you fuelled during and after your work outs!

Baked in a waffle iron instead of deep fried....
Colourful & in season cabbage coleslaw....
Saying the words "Falafel Waffle"...
What isn't there to love about this?

Make Your Meal Even Healthier Tip:

You can make this gluten free by using chickpea flower for the falafel mixture. But other than that, the recipe is totally vegan! It makes enough for 2 people so you should share, or save some for the next day. That way you can load up the rest of your plate with more good stuff...avocado, olives, some whole wheat pita for dipping in that hummus...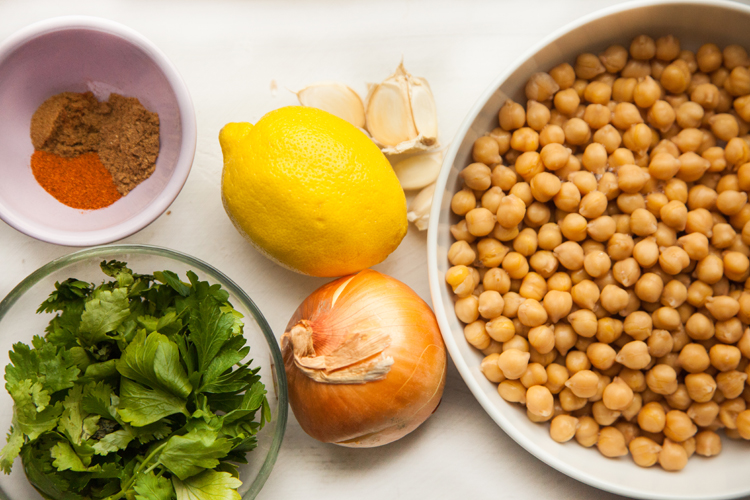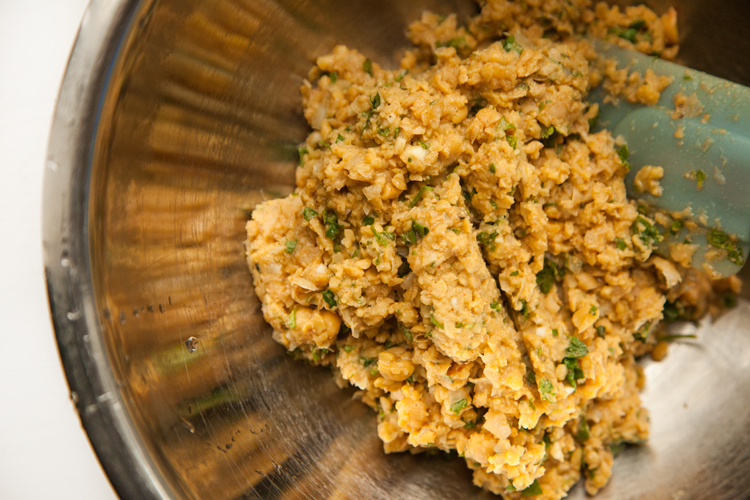 Click through for recipe!...
Read More