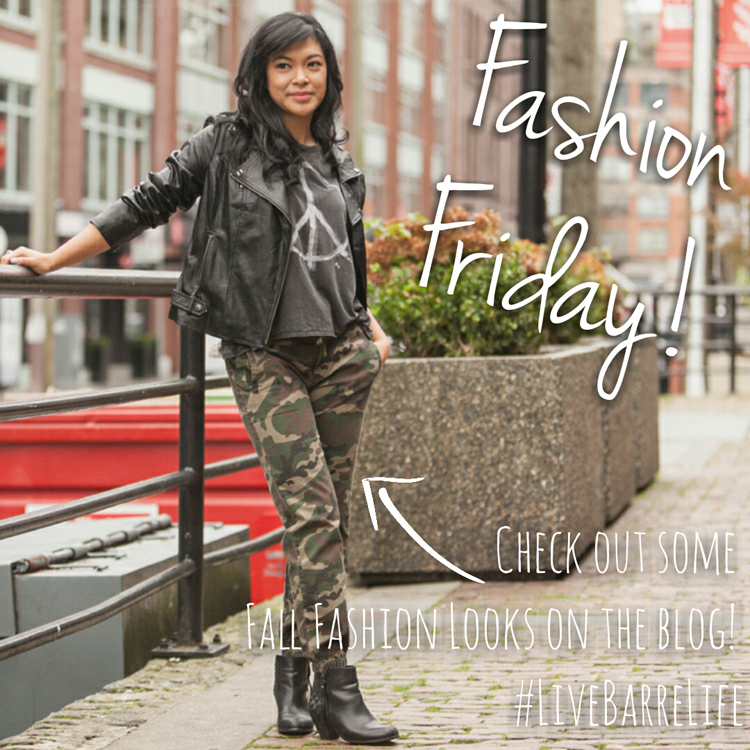 It's Fashion Friday!


Today, with the help of our friends over at Citizen Grace, we're showing you some awesome looks you can wear to your Barre class, and then back out on the town.

As a special gift, Citizen Grace is giving us a promo code you can use online to get 25% off!

Use the code: barrebabe - from November 6th to 12th for the discount!

Check out some of the great looks after the jump...