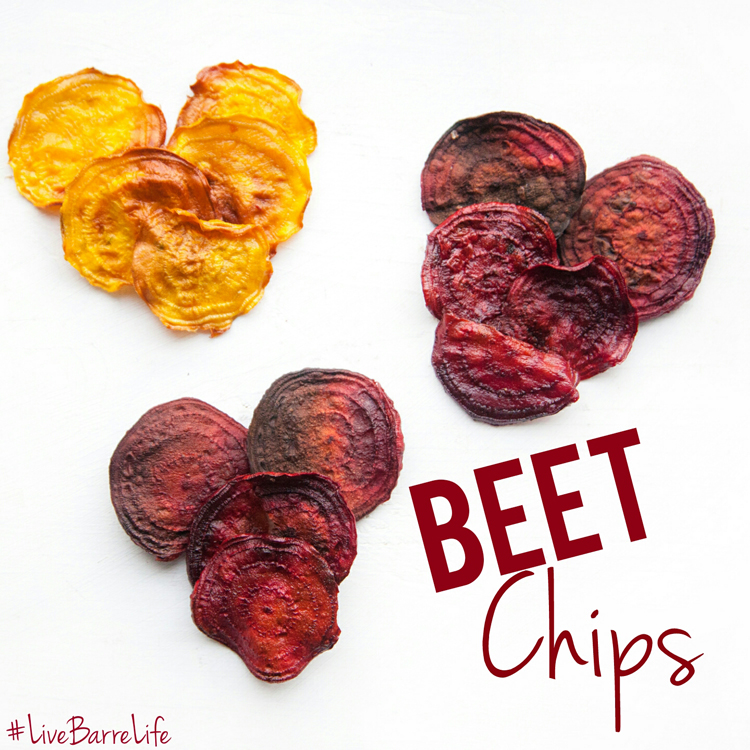 It's "Tasty Tuesday", where every week we bring you new, fresh, local, healthy recipes and food tips. Find out what is in season, and what will keep you fuelled during and after your work outs!

Happy Valentine's Day! Tried to make something cute out of something healthy this week with Beet Chips (in the shape of hearts). These are super easy to make, and you can find regular red beets, golden beets and even candy cane beets right now at the grocery store and local farmers market.
Beers super versatile for salads and meals, but beet chips are tasty, a great alternative to potato chips and are baked!

Make Your Meal Even Healthier Tip:

Change up your toppings! A light dusting of sea salt is great, but add some fresh chopped rosemary in there, or salt & pepper. If you like spicy chips try chilli infused oil, or maybe do a garlic-truffle oil chip!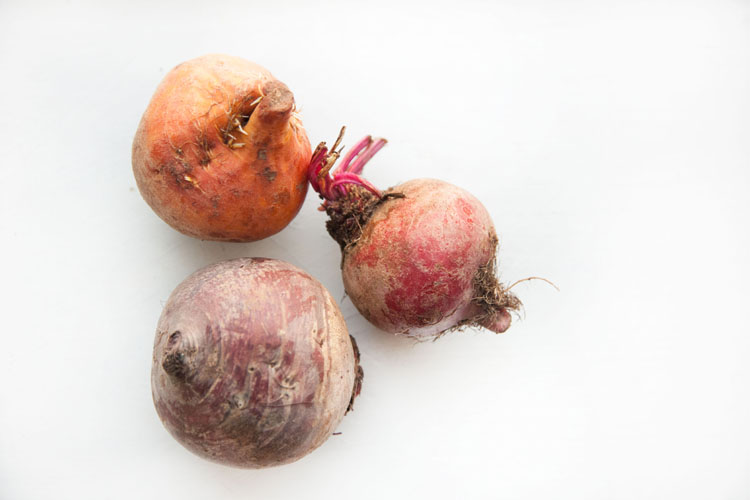 Click through for recipe!...

Read More