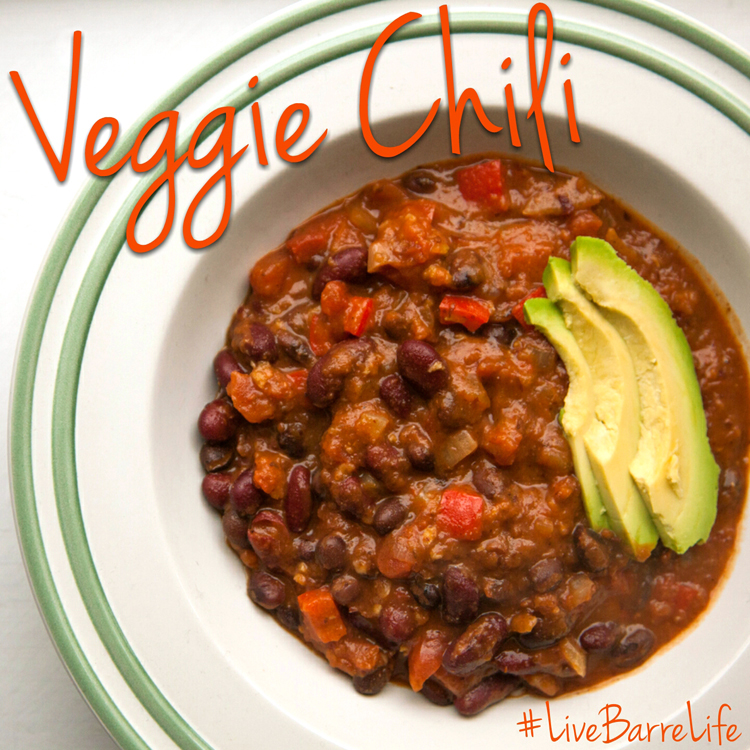 It's "Tasty Tuesday", where every week we bring you new, fresh, local, healthy recipes and food tips. Find out what is in season, and what will keep you fuelled during and after your work outs!

How is it November? How is it so dark and cold? And to make matters worse, it's Daylight Savings on Sunday. While we get an extra hour of sleep, I'm not looking forward to the 4:30pm sunsets.
That's it...I need chili.

Make Your Meal Even Healthier Tip:

More beans! Different kinds! Use veggie ground if you want to mimic meat. Top it with avocado instead of sour cream. Throw some carrots and celery in there if you're feeling crazy. Load it up with the good stuff, it's hard to go wrong. If you're putting it on rice, make sure it's brown rice!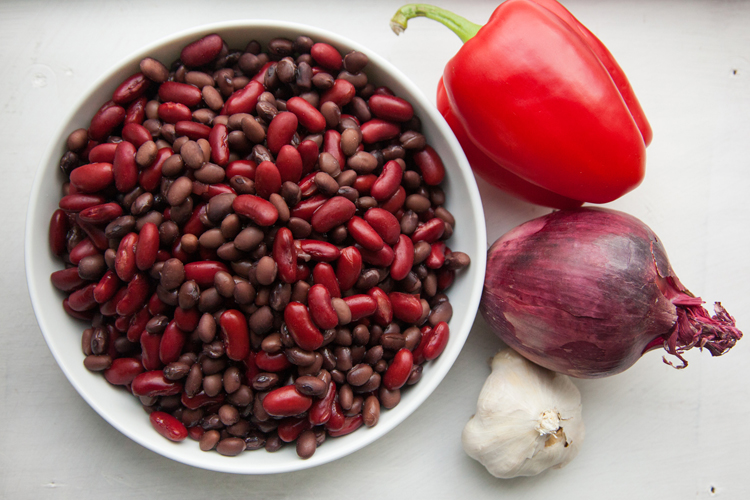 Click through for recipe!...
Read More