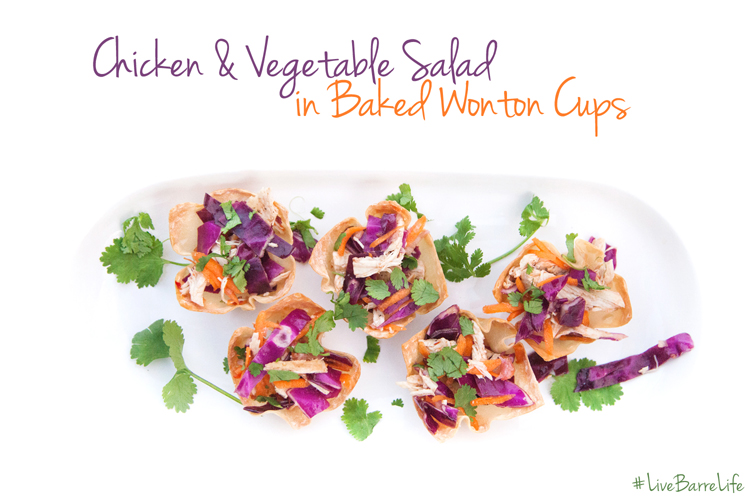 It's "Tasty Tuesday", where every week we bring you new, fresh, local, healthy recipes and food tips. Find out what is in season, and what will keep you fuelled during and after your work outs!
I made this at my parents house while visiting this month, and it's an easy recipe that can be served as an appetizer, or just as your lunch. If there are leftovers, cut a few more wonton wrappers into thin strips, bake them like you would the cups, and sprinkle them over the leftover salad! (In fact, you can do that in general if you're having it as a meal!)
Make Your Meal Even Healthier Tip:
You can get away with a few different vegetables in this salad...snow peas...red pepper...get creative with whatever you have on hand. And if you want to skip the wontons (or don't have any) turn this into a lettuce wrap!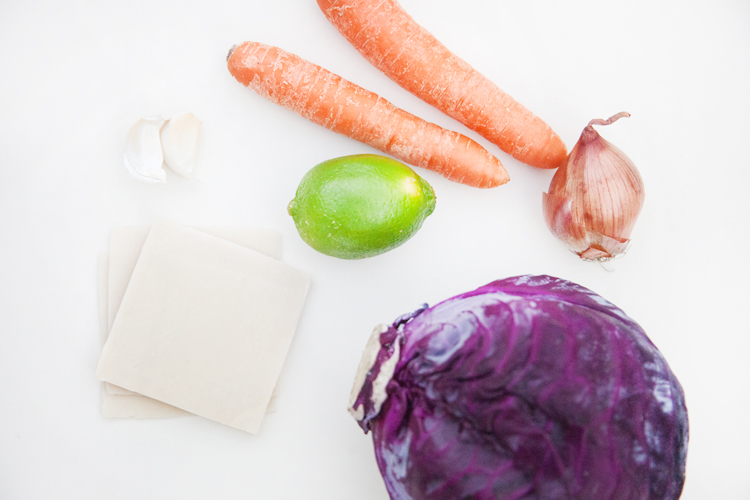 Click through for recipe!...
Read More