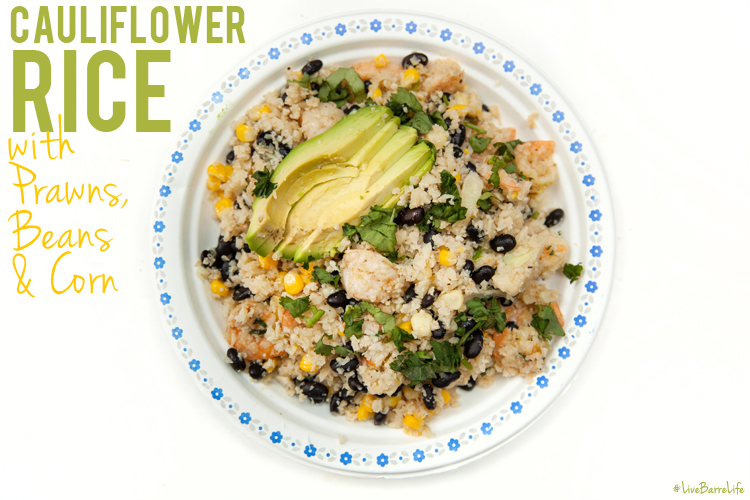 It's "Tasty Tuesday", where every week we bring you new, fresh, local, healthy recipes and food tips. Find out what is in season, and what will keep you fuelled during and after your work outs!
I recently took a camping trip and worked on a few recipes that you didn't need a campfire for, since it's fire ban season. This was my first foray into cauliflower rice and it was a huge success.
If you make it ahead of time, you can freeze it and then it will thaw in the cooler (or if you're making it at home, thaw it in the fridge, or use right away!). Everything ends up in a foil packet, that you toss on the bbq to cook, but you could also do it in the oven (or even a pan maybe. But the packet requires the least amount of work!


You can also make the corn on the BBQ at a campsite or at home. I did it ahead of time, cut the kernels off and froze them as well as the 'rice'.
Make Your Meal Even Healthier Tip:

Make it vegan and eliminate the prawns, and toss in any other veggies you feel like!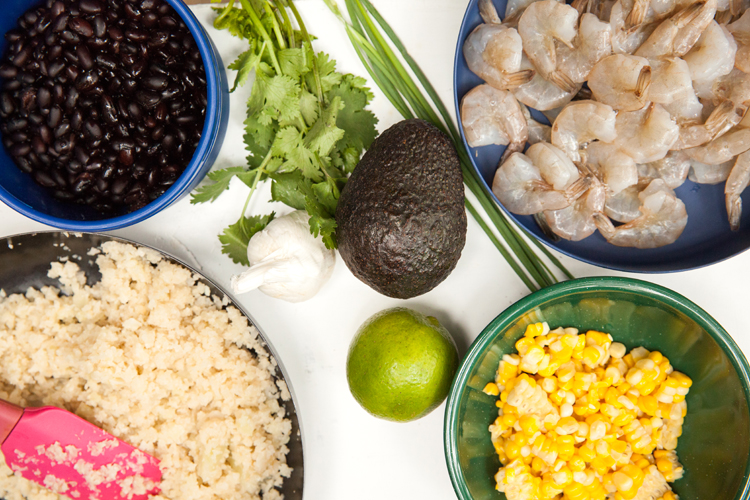 Click through for recipe!...