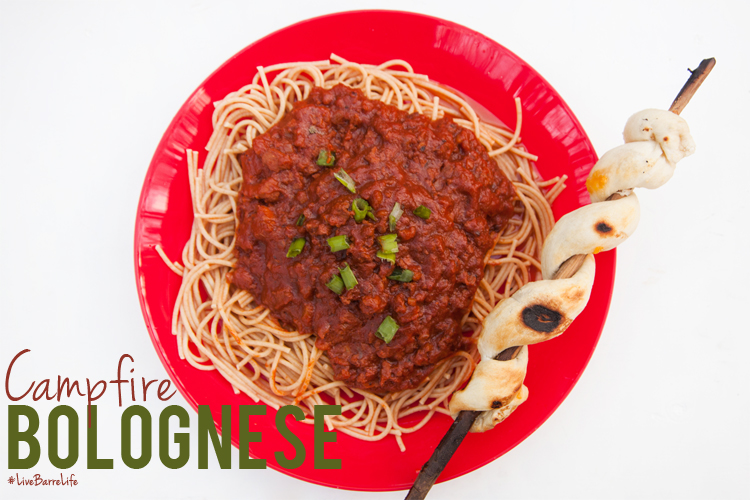 It's "Tasty Tuesday", where every week we bring you new, fresh, local, healthy recipes and food tips. Find out what is in season, and what will keep you fuelled during and after your work outs!

You don't HAVE to make this at a campsite, it's just a good healthy meal instead of hotdogs and chips for dinner!

I'm heading out camping this week and I might just have to make this at the site. It's an easy 1 pot (2 for the pasta) meal that you can slow cook on a camp stove, or if you're in a non fire-ban area, over the campfire.
Do all of the prep at home ahead of time and you can throw everything into the pot as you go on site with far less mess and hassle!

Make Your Meal Even Healthier Tip:

You can skip the wine, but it definitely adds flavour to the pot so compensate with the rest of the ingredients and test it out. Make sure you use either whole wheat/grain pasta or brown rice pasta!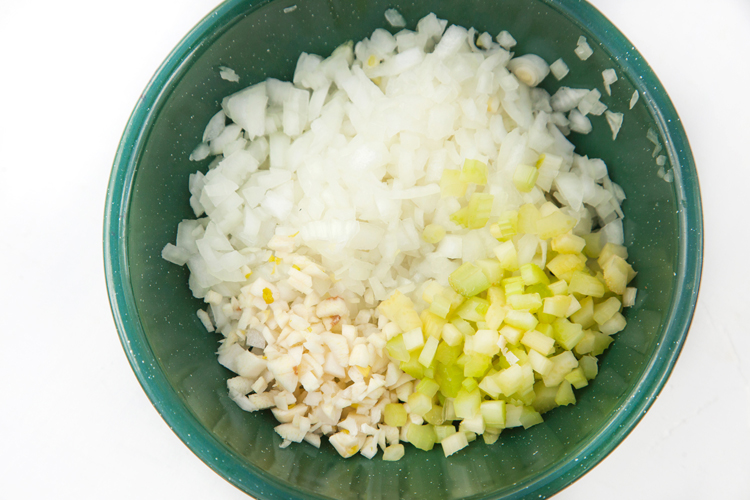 Click through for recipe!...

Read More