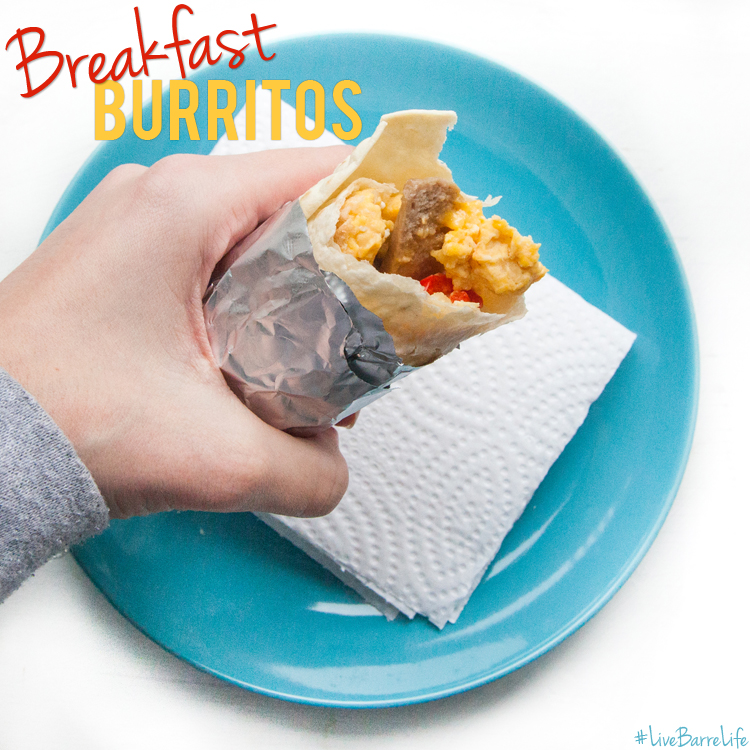 It's "Tasty Tuesday", where every week we bring you new, fresh, local, healthy recipes and food tips. Find out what is in season, and what will keep you fuelled during and after your work outs!

These have been lifesavers on mornings when I don't feel like making breakfast, but need to eat before a workout. You can basically stuff them with anything you'd like. Make them vegan, or go with eggs and turkey sausage. Freezing them is great, and you can make a big batch and then be good for a few weeks!
[The tofu ones are basically a vegan scramble in a burrito, I borrowed the seasoning mix from Minimalist Baker, but you can sub in whatever seasoning you prefer!]

Make Your Meal Even Healthier Tip:

If you're making these and aren't freezing them (eating them right away), add in some greens. I found when reheating from frozen the greens did NOT do well, but it taste great if you're eating them on the spot. Sauté some kale or spinach and add them into the mix. These are both so flavourful, you don't need cheese, but if you're adding, do a small amount, or go for vegan cheese!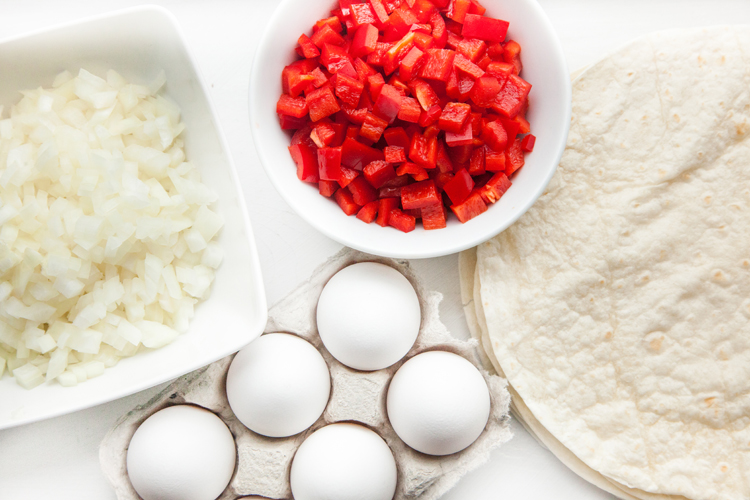 Click through for recipe!...
Read More