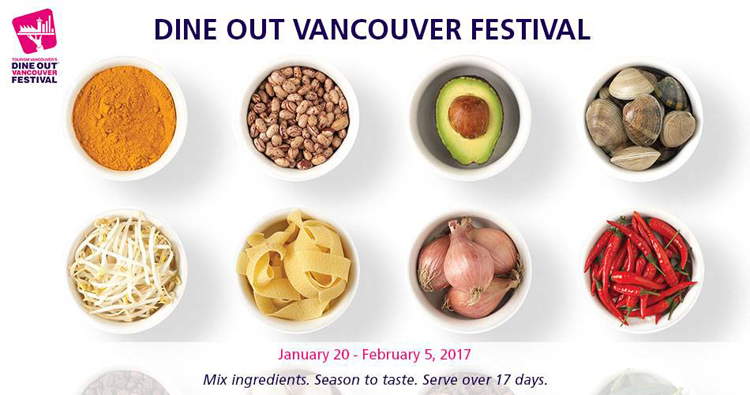 This week we gave you some of our picks for healthy and clean eating during the Dine Out Vancouver Festival, and now we're going to break a few of those down so you can see just how delicious the menus are. Try not to drool on your keyboards or phone.


Bufala
Kerrisdale
Price Point: $20-25

Vegetarian Options Offered:Yes
Vegan Options Offered: No
Gluten Free Options Offered: No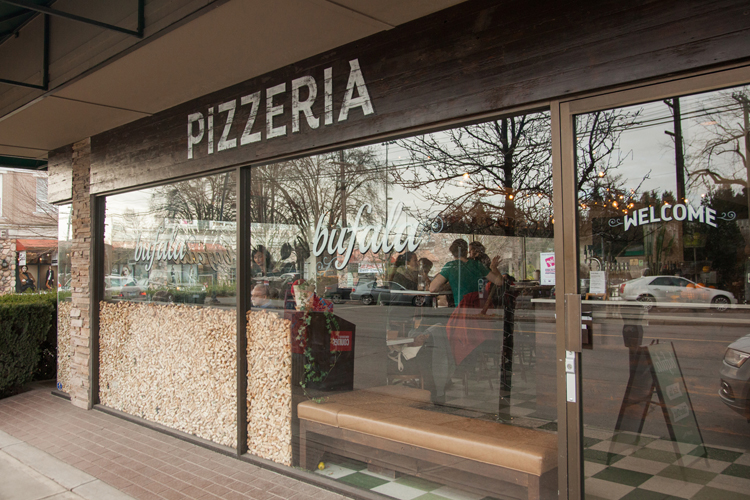 I really wanted to find a great lunch spot from the list of restaurants, that still fit the clean, fresh eating goal, and Bufala was a stand out (note: they're ONLY doing Dine Out lunches). There's something to be said about eating a really good pizza that doesn't make you feel greasy afterwards. Their stone fired oven delivers light and airy pizzas with exceptionally good toppings. Tons of veggie options to choose from too.
Another bonus: You can get 2 courses for $20, or 3 for $25, so if you take a friend you can split a dessert, or just get an appetizer and a pizza. So many possibilities, but here's what I went with....
Read More